2014 beckons. So does the Baby Bean.
2013 was a year of great changes and honestly a great year for me. I went from single to married and then we were blessed with Baby Bean. Here are the highlights:
♥ The best thing I did personally for myself was to go on a solo 2 week work-pleasure trip to North America all alone. I always wanted to travel far away alone, just to see how it's like and I did. I discovered myself.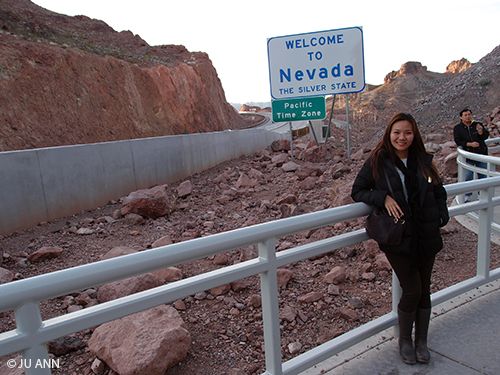 ♥  On my solo trip to the US, I also got to fly Singapore Airline's Business Class!! Lucky me & checking this off my bucket list too!
♥ I also finally gotten porcelain veneers – another tick off my bucket list. I now have GREAT teeth.
♥ And I also got married… looked pretty on my big day and had all my close friends and family for a party.
♥ We went on my dream honeymoon, finally checking Santorini off my bucket list!
♥ Being pregnant & then giving birth to Baby Bean. 2014 marks the beginning of my parenthood.
♥ This humble blog of mine got shortlisted as one of the top 10 blogs for Best Beauty Blog, Best Shopping Blog and Best Cooking Blog in the Singapore Blog Awards 2013.
♥ I am also honoured to be a:
– Watsons Beauty Ambassador, writing beauty reviews & articles for their Watsons Beauty Playground site.
– Shunji Matsuo @ 313 Somerset Ambassador (seriously good hair service there).
– Kirolounge Ambassador (all aches resolved!)
– Spring Maternity Mom (exciting times for Baby Daniel and I!)
And many thanks for all the brands that have extended kind sponsorships to me. :)
It's been an awesome 2013 and there's so much to look forward to in 2014.
Thank you readers, for staying with me through the years and for those who just joined me here, thank you for staying on. For this blog of mine, I will be spending more time pening my thoughts here.
Till then, enjoy the festive season & see you again in 2014! :)