So the hair appointment at Shunji Matsuo at 313@Somerset finally arrived. When I got to the salon, Caely (love how unique her name is) checked my hair and said that my hair is very dry. She asked about my hair history and what hairstyles I've tried before.
One of the main reasons for my crazy dry hair is probably cos of my recent "sun tanning" trip to Boracay. I totally did not want to sun tan or get tanner but shit happens and my hair ends seem burnt.
So yeh, back to Shunji Matsuo. She asked if there was anything in particular I'll like to do to my hair. I let her take full control. If you read more about Caely from Shunji Matsuo @ 313 Somerset here, you'll know how incredibly experienced this petite, young hair expert is.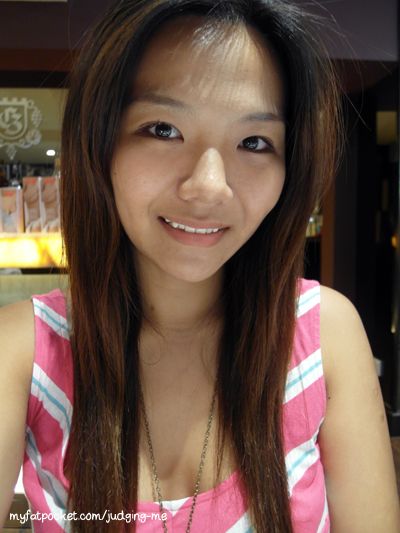 This is me BEFORE.
She recommended I do a treatment, a soft rebond and cut my fringe shorter. She wanted to do a perm, well so did I but my hair condition simply does not allow that.
I said OKAY, bravely. But in my mind, I was soooo nervous about cutting my fringe short since I NEVER had short fringe since my primary school days!
I am a regular of rebonding. Once a year every year since what, 10 years ago?! And I've always done the normal rebonding and never tried soft rebonding before.
First they sprayed my hair with treatment and then had this intriguing looking machine that blew cold steam into my hair. I had fun looking at the steam float around me.
Caely told me that "Soft Rebonding" helps your hair retains its volume but is more manageable and sleek. The end result is very natural and smooth – nothing that sticks to your head! And BEST of all? You need not wait 3 days to wash your hair! Just 1 day is good enough! The steps and duration taken to do a Soft Rebonding procedure is the same as normal Rebonding.
Here's the END RESULT!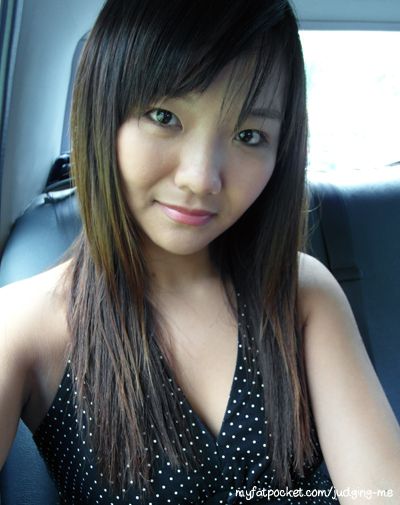 I love my bangs. Took me about 2 days to love it but I did love it eventually! I am so not used to it. Everybody who has seen me with this new hairstyle kept saying that I look so much younger! The BF said I have this innocent look now – that means I get to do the doe-eyed look to get things done my way now. WAHAHAHAHA!!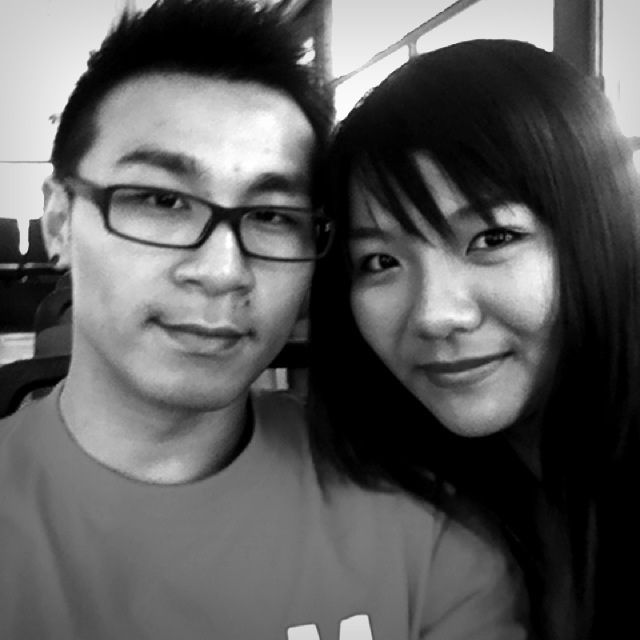 Btw, I CANNOT WAIT to try a perm with Caely. I read on a website, a user said:
"There has to be a secret in the way caely does her perms! Caely team in shunji 313 is the best and in my experience with her perms. She did a cut and perm and color for me and results are beyond my expectations. Its far better and by just showing her the picture, it turned out just like it."
Posted on Sat 07 Jan 2012 11:03:37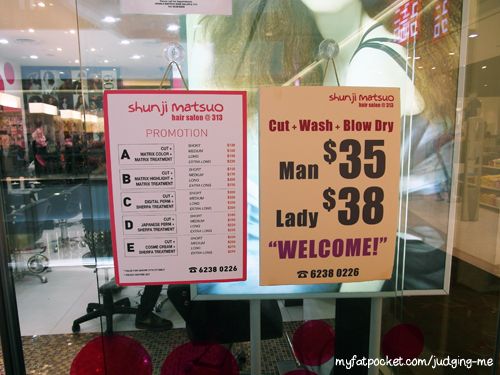 Some prices you might be interested in!
Catering to the growing market segment of fashion conscious Singaporeans who are strong followers of Japanese fashion styles and trends, Shunji Matsuo is a unique J-Pop concept salon for customers who aspire to have the hairstyles currently sported by Japanese celebrities, trendsetters of popular fashion in Asia!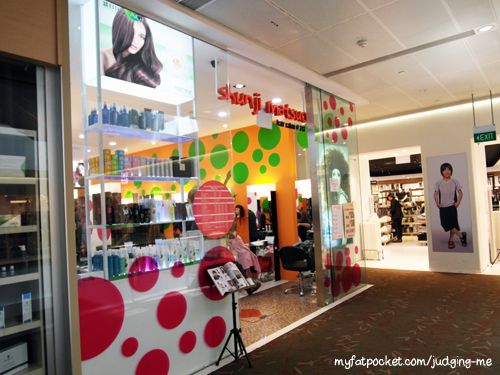 Appointments are encouraged. You'll enjoy your new hair. I know I am enjoying mine! :)
**
Specially for my readers: Get 10% off all color, treatment, perm, straightening services Shunji Matsuo Hair Salon at 313 when you quote "Ju Ann Blogger". Haircut excluded! :) My stylist is Caely, and she's very good at what she does.
Shunji Matsuo Hair Salon @ 313 Somerset
313@Somerset, #03-26, just beside Starbucks and Uniqlo.
Open from 10.30am – 10pm daily
Call for appointments at 62380226 / 62380227 (they're very packed on Saturdays!)
LIKE Shunji Matsuo Hair Salon @313 Facebook Page