Heylo! Here's a little shoutout from Bangkok. I've been to Bangkok many times before but this is the first time I've actually really shopped the Siam area. This place is a jewel of finds for accessories. The clothings along the night markets weren't that impressive though.
If you ask me, I think you should totally head to Siam Paragon for the food & then go across the street for these awesome night markets!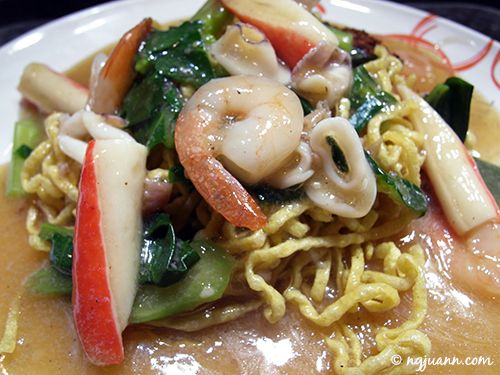 I had a Crispy Noodle with Seafood in Gravy for 80 Baht at the Food Court. This was average. I like the one at Platinum Mall Food Court better. Anyway, don't be like me and eat at the Food Court. Siam Paragon has so many food outlets that will make any food-lover go wild.
Anyhoooo here's what I bought at the night market across from Siam Paragon!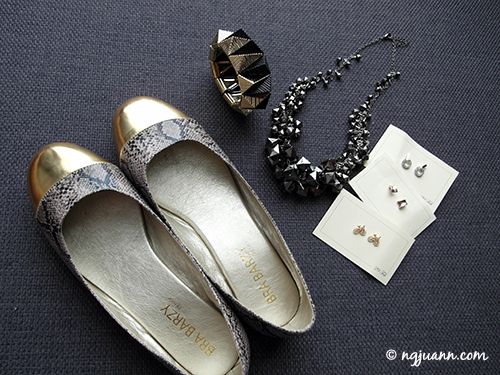 Shoes: 300 Baht
Bracelet & Necklace: 100 Baht each (approx S$4.30 only!)
Earrings: 25 Baht each
Super LOVE the accessories!!
Total: 575 Bath (about S$25). :)
Oh and I also found a Nail Salon and did the following:
Remove Gelish: 200 Baht
Pedicure: 350 Baht
Manicure: 200 Baht
Just a simple one as I wanted to let my hands rest from all the previous Gelish work I've had on my nails.
Will update more again!