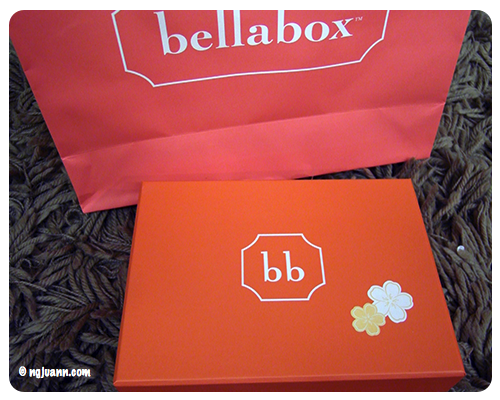 March Bellabox this month comes to me early! So you'll get to find out what's in March's box here first!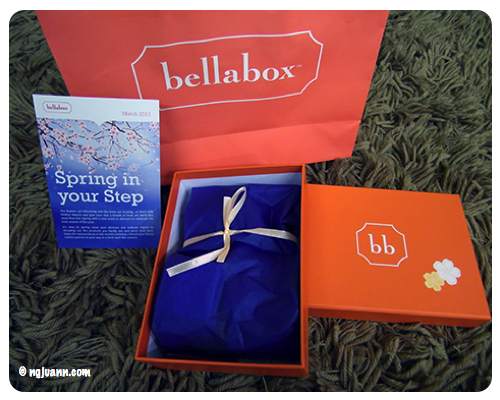 Another super pack of 5 items. This month's box is made up of mostly skincare and no makeup. Here's the lineup:
Vichy Bi-White Med Whitening Replumping Gel-Cream
I have only heard good things about Vichy's latest new launch. Helps to brighten and whiten!
Dr CI: Labo Super Cleansing Ex
A makeup remover with skincare benefits! Removes well without drying or damaging your skin
Dr CI: Labo BB Perfect Cream
Another all in one. It not only smoothens out your skin, it also moisturises, brightens, whitens and protects your skin against the sun. Say whatttttt – it's like a miracle. Can't wait to try it.
Rojukiss Pure Vita C Dual Mask
A vitamin C sheet-mask that keeps skin bright, light and firm. Apparently best used in the mornings! Now that's a new one to me. I usually mask at night.
5 pcs / $26.70 (Exclusive at bellabox.sg)
Mox Botanicals Lip Balm
Hmmm I've never heard of this brand but it promises to keep your lips young and fresh. I go the Coconut Almondine flavour and it smells a little too much like candles no birthday cakes. I am not very fond of its tub packaging though.
$19 (Cult favourite at bellabox.sg)
**
ALL OF THAT for only S$9.95!! Only for this month! :) 50% off here: http://tinyurl.com/b9vf27s
So there you have it! March's Bellabox! :) Well, that's all I have for you today. Before I sign off, do join the rest of the beauty junkies here at Bellabox's Facebook Fanpage!