Spring Maternity is my one stop shop for all baby, maternity and nursing wear simply because they have such comfortable clothes! Check out this link for all the stuff I've gotten from Spring Maternity during my pregnancy as well as for Baby Daniel.
Besides getting good nursing bras that help facilitate the breastfeeding process, it is also important to dress appropriately when you're out with your baby with the intention to latch on. Nursing tops that have hidden openings lets you nurse your baby without feeling over-exposed – necessary even with a nursing cover!
As a FTWM, I spend all my weekends bringing Daniel out shopping and dining. During the weekends, I always make sure I dress in my nursing wear so that when Baby Daniel is hungry, I can just latch him on the go with ease.
Here are 2 recent tops that I got from Spring Maternity which I really love for it's design, cut and material.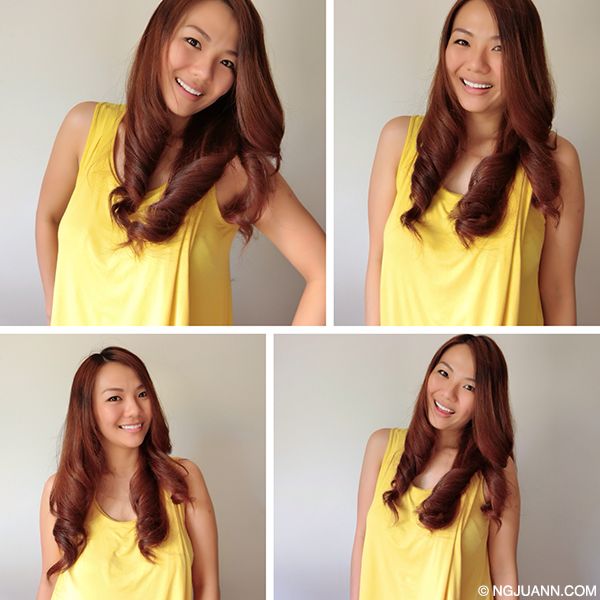 This lovely and SUPER COMFORTABLE piece is from their latest Summer Blue Collection. I love how they are always launching new collections so make sure you check out their Facebook page to keep updated.
The bamboo cotton material that this top is very soft on the skin so even when Daniel is rubbing his face on my top, it isn't harsh on his skin at all.
This lovely green top comes in blue as well. This was from a previous collection and it fits me very well. Comfortable too.
Now who said nursing wear can't be pretty? :) Spring Maternity has some really gorgeous pieces that are updated regularly too!
**
Sold exclusively at Spring Maternity stores in Singapore (Vivocity, NEX Mall, Hoi Hup Building, JEM, and Causeway Point) and on their website.