It is one heck of an obsession everyone has with this iPhone and iPad app called Draw Something. I don't think this app needs any introduction cos with 35 million downloads worldwide (and counting), and the people I see playing EVERYWHERE, this app is pretty much out there.
Inspired by Bobby's Draw Something, I decided to upgrade my embrassing stickman drawings to more extravagant stuff.
Here are some of the drawings I did recently:
Old Macdonald had a farm, ee i ee i oh
Amen
This must be Mike Tyson, sweating. LOL
Fireball? Fire….fox! I couldn't believe I could draw this out! Thanks to the awesome range of colours I have!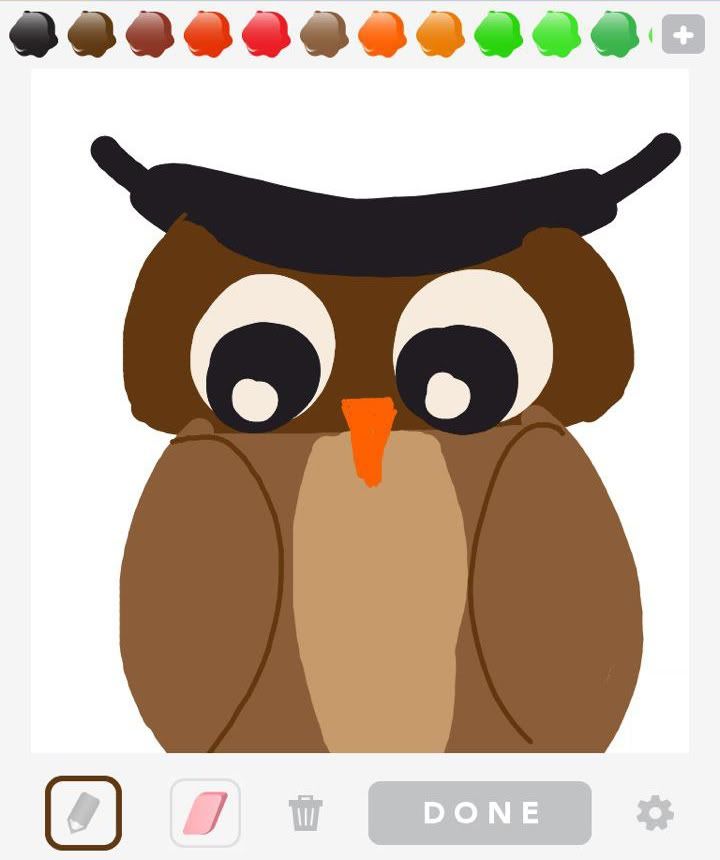 Hoot hoot.
Hope you enjoyed it! Till next time! :P
P.s.: Every time you lose interest on Draw Something, just check out Bobby's blog and you'll be inspired again!
Draw Something by OMGPOP is available FREE, at US$0.99 and on Android too.