Advertorial
'Beauty In The Eyes' is a newly-launched online beauty store that carries Korean beauty products such as Innisfree, Tony Moly, Lioele and Sulwhasoo.
Here's reviewing some of the products I got from Beauty In The Eyes website!
#1: Tony Moly Tomatox Magic White Massage Pack (80g)
Price: S$17.85 (here)
This is a multi-functional product that you can use to massage your face + act as a wash off mask. I really like how this instantly brightens up my face (and it feels so clean!) after using. It really is packaged like a tomato! Super cute.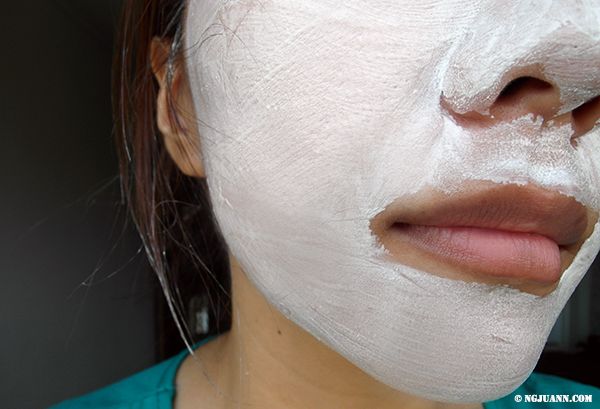 It comes with a little spatula inside which you can use to scoop the product onto your face. Enjoy massaging your face for 1-2mins before leaving it on for another 5-10mins and rinse off gently with water. :) So easy.
#2: ORBIS Cleansing Liquid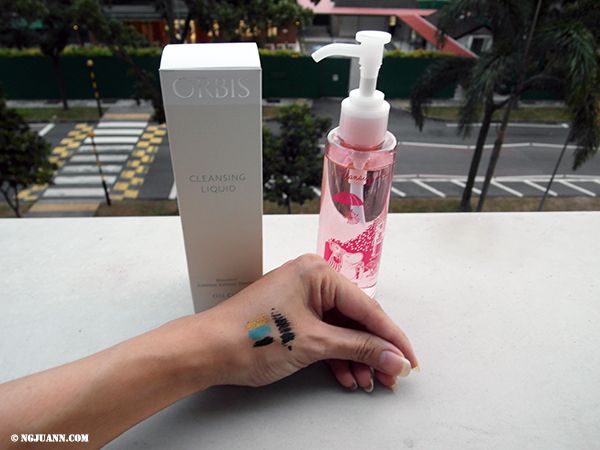 This is one of ORBIS's best selling product. The product watery-type texture is non-comedogenic (won't clog pores), as well as allergy-tested for compatibility with all skin types. It's tough on grime and makeup products. Check out the test I did.
ORBIS Cleansing Liquid is best used on dry skin, but may also be used with water. I use it on dry skin before cleaning off with water. Always remember to follow this step with a regular cleansing to ensure that your skin is truly clean! :)
#3: Lioele Multi Gel Seaweed
Price: S$20.65 (here)
This brand has SUCH cute packaging! This Multi Gel Seaweed acts as a moisturizer for your face and body. Suitable for all skin types, it prevents the skin from ageing faster and also rejuvenates it. The gel contains 90% seaweed extract and is highly hydrating.
I like that it doesn't feel sticky after applying and also makes my skin feel moisturised. The gel texture is light and absorbed well into my skin. This is worth a try if you're afraid of thick creams.
**