I am a hugeeee fan of the clothes from Baby by Spring. Baby by Spring is a label under Spring Maternity and has products from baby apparel, bedding to accessories.
What I super love about the brand is that they have a range that's made from bamboo fabric which are especially suitable for babies whose skin is more sensitive and delicate. Bamboo fabric is natural, silky, soft, anti-bacterial and hypo- allergenic, with excellent moisture wicking quality and ability to regulate body temperature, making it a great apparel choice for babies gentle skin.
I have all of their previous designs for Daniel and it has lasted us through many many washes! Usually some baby clothes will start to have little wool balls coming out or start going out of shape after a few washes but Daniel has been wearing his since birth and his clothes are all still in great condition.
Recently, they launched a SUPER PRETTY new range called CIRCUS COLLECTION and I couldn't resist!!
I got Daniel a pair of Polo Rompers in Dark Blue and Horse Design (S$29.90), Circus Beanie in Red and Stars Design (S$19.90), and Circus Drawstring Pants in Red and Stars Design (S$29.90).
The romper and pants I got it in 6-12months size and for Daniel who is currently 9months old, the romper fits him well while the pants is a little too big still. Do bring your baby down to better estimate the size :)
Here are some pictures to share!!!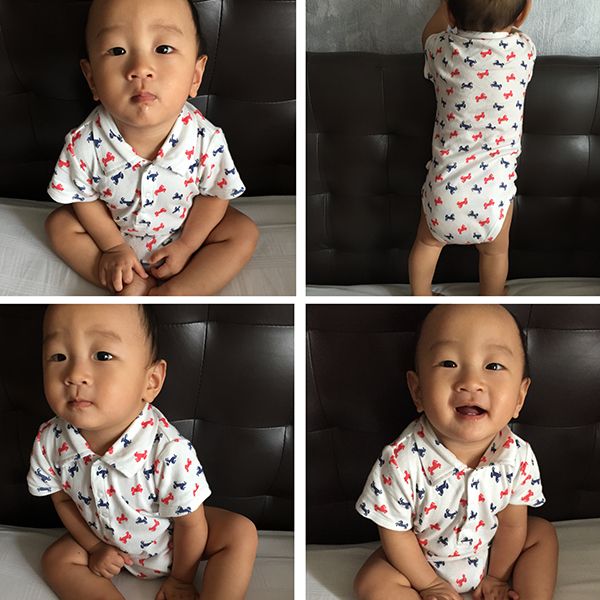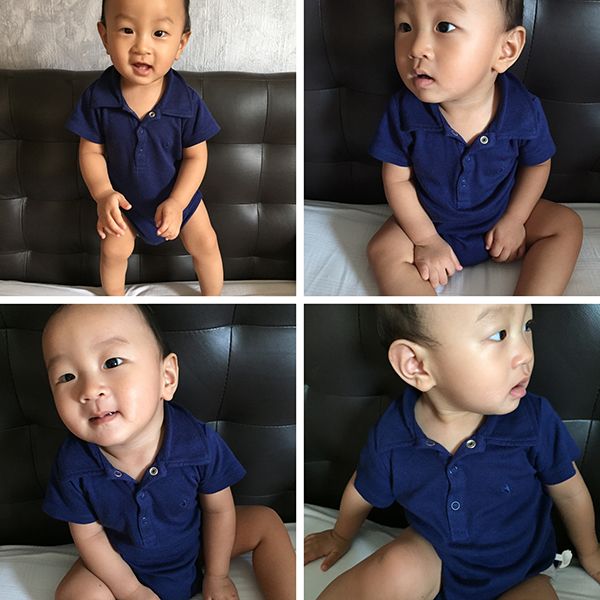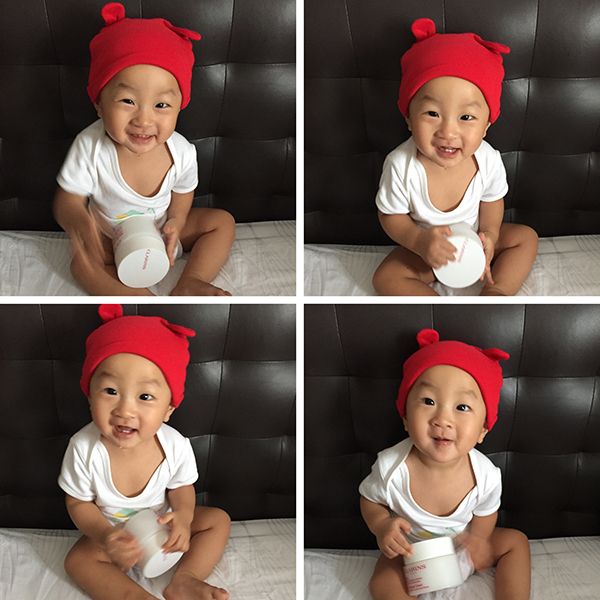 He looks so cute in this Circus Collection!! <3
Good news is, you can now get $5 off regular-priced Baby by Spring Happy Circus collection on www.springmaternity.com
Just check out with the code: SM1014JA, valid till 12 November 2014.
Have fun!