Where better to be up to date on next year's Fashion & Beauty trends than MFP! :)
Here's top 10 trends for 2014 to take note of!
#1: Beauty >> More Plastic Surgery!
#2: Beauty >> Laser Lipo Shape
Laser Lipo Shape is a cutting-edge development in laser Lipolysis that offers a new way to achieve inch loss and body contouring with no anesthesia, pain, needles or downtime.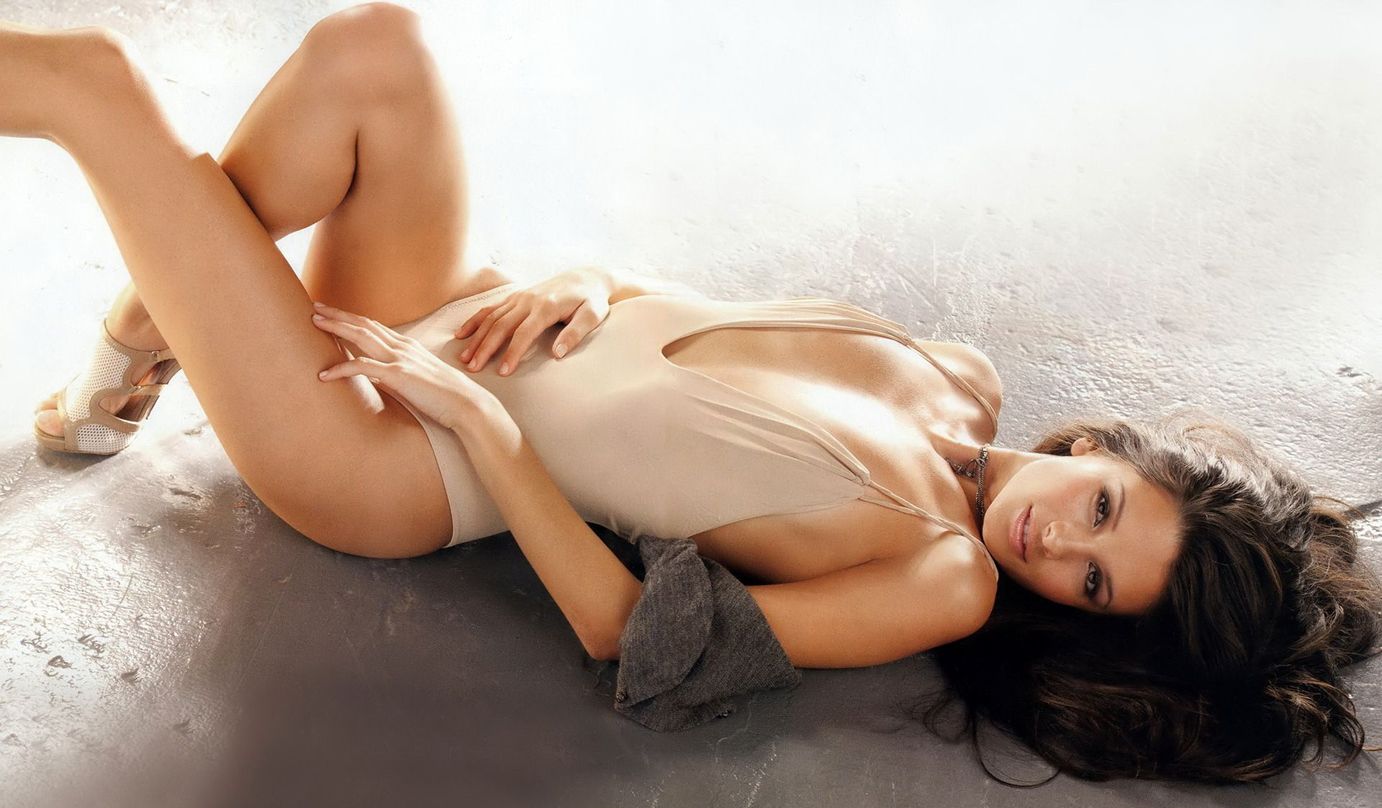 #3: Beauty >> Eye Bling
#4: Beauty >> Korean Cosmetics
#5: Beauty >> Medi-facials
Improve your Skin Health with Medi-Facials. From S$80!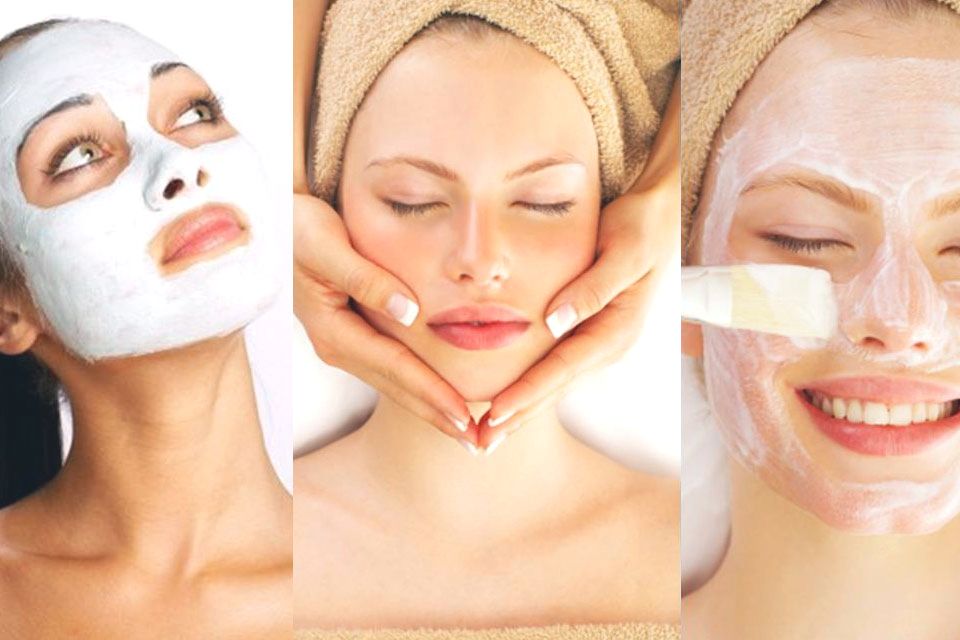 #6: Fashion >> Black Out
Black is the new black. Notwithstanding of the summer season, black has conquered the runways for spring. Whether in all black shows, or broken up by contrasting whites or with feminine hues, black is here to stay.
#7: Fashion >>Maxi Skirt
More hippie than hipster, the maxi skirt has made a return to the catwalks once again for 2014. Pastel hued, flowing and feminine it is less about being a flower child and more about being a woman. Comfortable yet alluring, the maxi skirt is the new midi and the still must have for 2014.
#8: Fashion >>Crop Top
If you haven't already sort out your New Year's resolution, start on your abs of steel work out early this year! It's all about showing odd your bare midriff this summer. Cropped tops, bra lets and all are mixed to flowing palazzo pants, maxi skirts or even attempt at tailoring.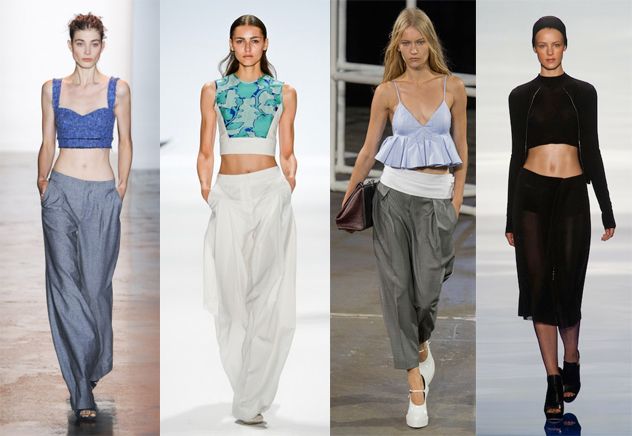 #9: Fashion >>Flower Power
Anyone who says florals are passé should accept that they're coming back for another season. Thankfully we weren't bored to tears by next season's floral frocks, thanks to many inventive minds.
#10: Fashion >>Collars / Structured Shirts
White collars and structured shirts will remain a staple for the coming season, as seen at Alexander Wang and Vionnet.