#1: Le Shades
Just pop on a good one and you're looking like a Korean star already!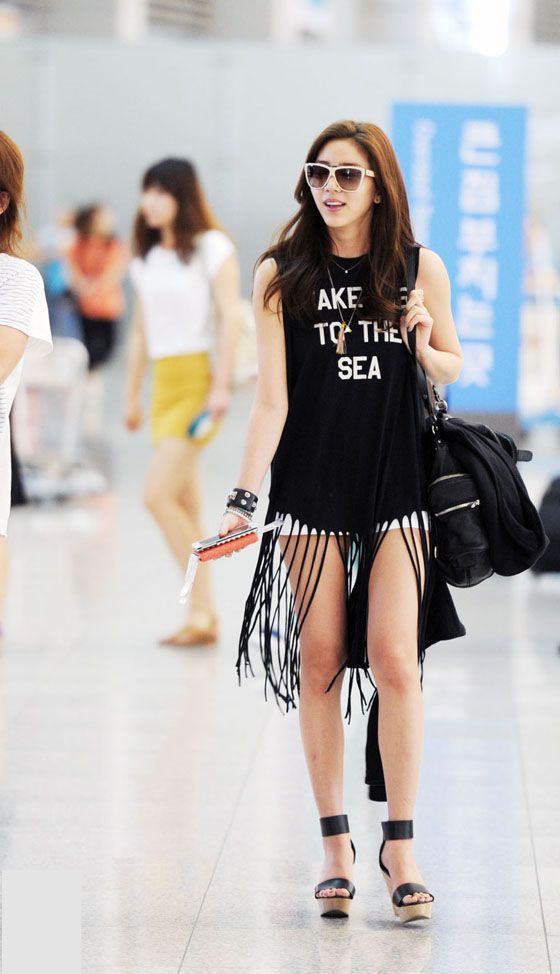 #2: Le Sports Shoes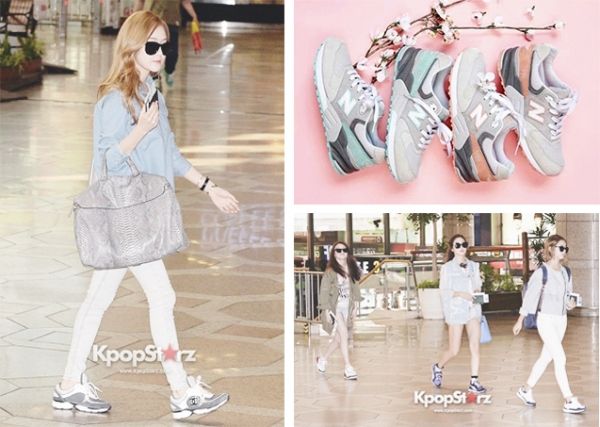 I swear I have been trying to look for one that suits me. This isn't really my style but I am totally going to adopt this very soon.
#3: White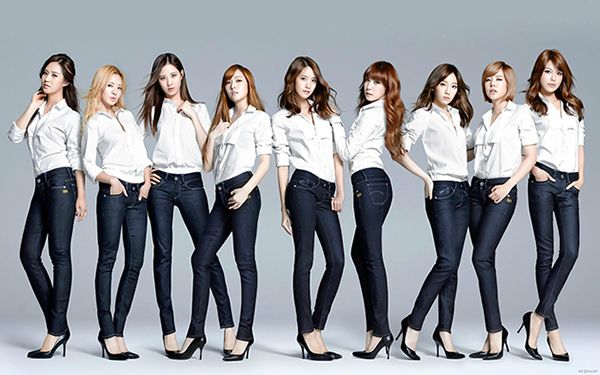 I don't know why they love wearing white so much. Ok, its probably because they look so good in it!
**
Be sure to be updated on all the latest trends in Korean Fashion on MFP here.