Inspired by the first light of day, BOSS JOUR Pour Femme (meaning 'BOSS DAY for women') seeks inspire women to seize all of their opportunities and create their very own stories, every day.
Guess who's their new ambassador?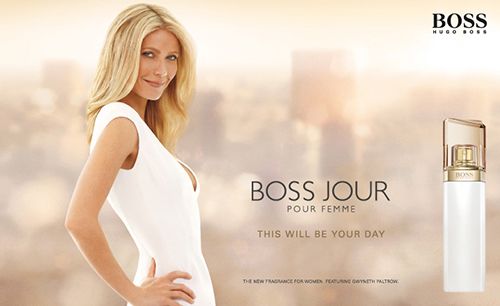 My idol Gwyneth Paltrow! She resonates with women around the world (me me!) who manage the many elements of their day with elegance and poise. A true BOSS woman, she remains confident and composed.
About the Scent