I brought my little family (husband and baby Daniel) to The Ritz-Carlton, Millenia Singapore for a one night stay recently and boy were we blown off our feet with the experience.
From the time we got off the cab, there was a staff who quickly took our bags and greeted us warmly. As we made our way to the reception, he has already pointed out to us where breakfast is, where's the pool and the level that we are currently on. We were then introduced to Cassandra who checked us in.
Daniel's 1 yr old birthday was coming up and before we celebrated with the rest of the family, it was nice to celebrate with just the 3 of us. We checked in with the intention to swim all day and enjoy the room! Hahaha!
Speaking of the room! It was so spacious. We had a deluxe room and there was just so much space. Look at all these photos!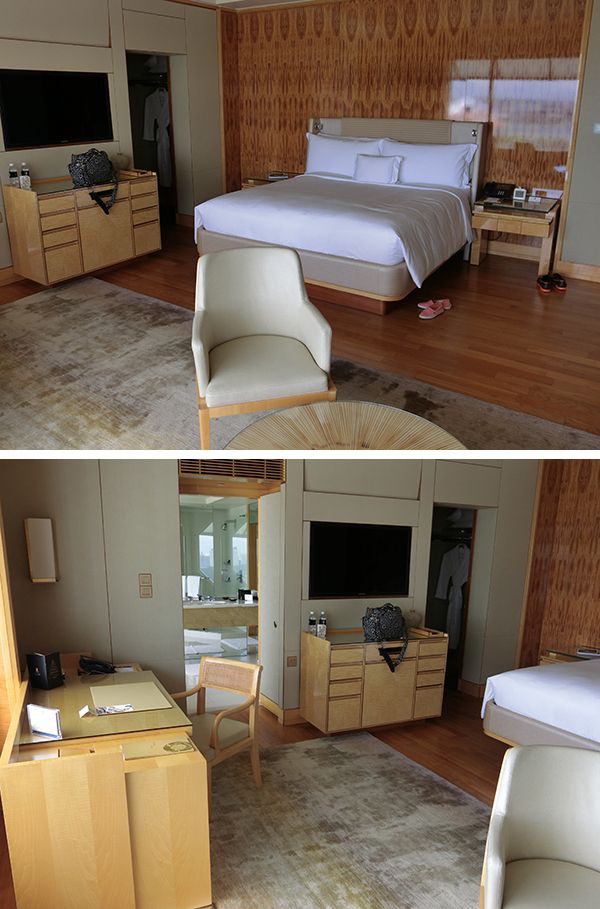 Yes, there was space even for such a large sofa. My son knows luxury when he sees it I tell you. He was so happy rolling around in the big plush bed and jumping around in delight on the sofa!!
We also had a crib in the room (yes, even with a crib the room was still very spacious) and Daniel really loved being in the crib! He also enjoyed the view very much so we pushed his crib to the big window for him to enjoy the view of the city.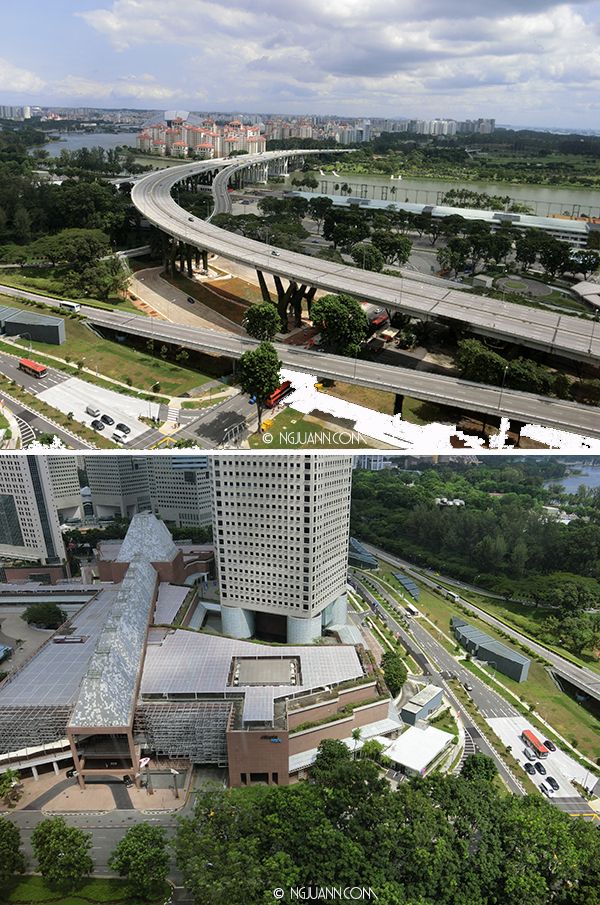 He loved looking at all the little cars go by.
And the toilet.. :O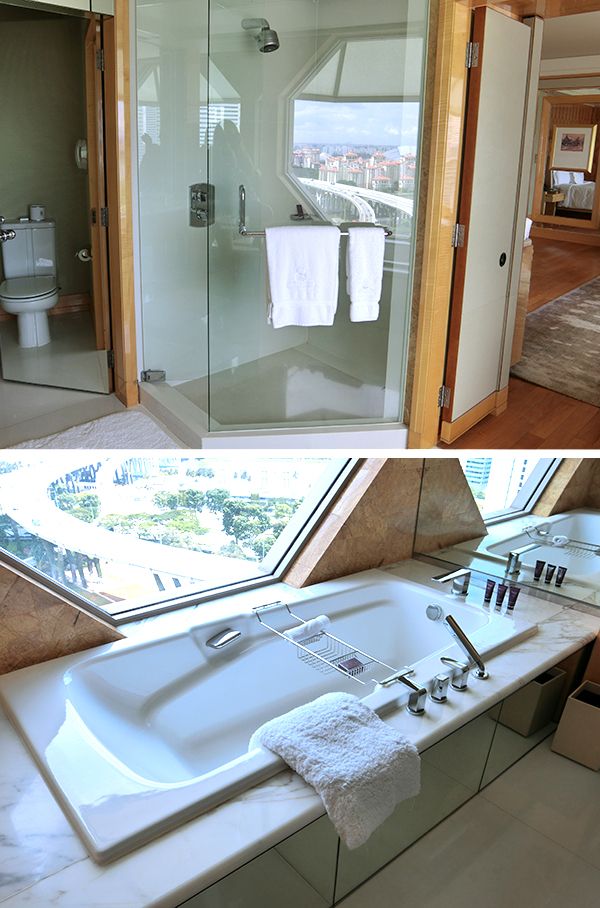 The bathroom had marble flooring with separate toilet, bathtub and a shower area. Could not wait to jump into the bath tub really! My husband took way too many showers just because the GROHE rain shower was so comfortable! It was well fitted with Asprey bath amenities.
We loved how close it was to Marina Square, Millenia Walk and Suntec City. We popped by there for lunch and dinner.
We checked out the pool the next morning and Daniel sure had fun.
Check out my little prince. There was a hot jacuzzi pool and while I thought it may be a little too hot for him, he definitely enjoyed it!!! *heart melts*. :)
From the time we stepped in till the it was time for check out, we felt very welcomed. The people at the door recognised us and said Welcome Back when we got back from lunch. :O
It's all the little touches that really made our stay very very good.
When we checked out, we had a little surprise waiting for us. Cassadnra, the lady who checked us in remembered that it's Daniel's birthday and she gave us a little gift! It came with a personalised, handwritten card too. :O
Service at its best. Definitely worthy of the 5 stars rating the hotel has!!
Thank you Ritz-Carlton, Cassandra and all your staff who made it a memorable experience for us! We can't wait to return. :)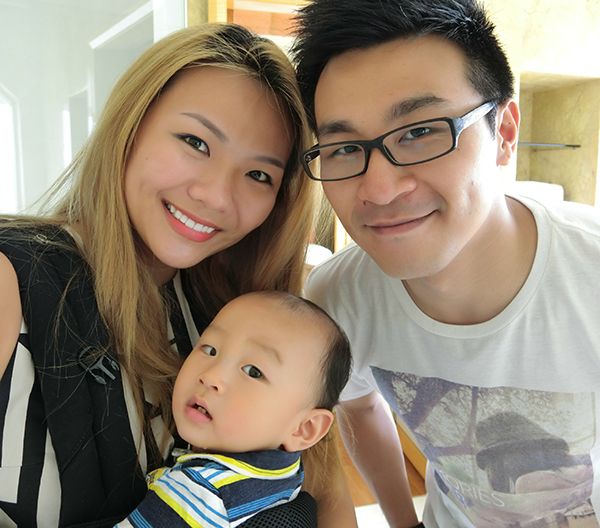 **
The Ritz-Carlton Millenia
7 Raffles Avenue
Singapore 039799
Tel: +65 6434 5118 | Book online