There was a time, long long ago, when I'll shave my underarms every morning before I head out. And then came a period when I was obsessed with using tweezers to pluck my underarm hair. I am so over and done with that.
I underwent IPL and VPL treatments in the past 2-3 years and now have hairless underarms (YES ITS POSSIBLE!!). So I am pretty comfortable with light treatment for the removal of unwanted hair.
Recently I got to know about David Loh Surgery (they do aesthetic treatments) and was offered to try their new treatment called SUPER HAIR REMOVAL (SHR). Haha! I know, the name seems to promise a lot yeh?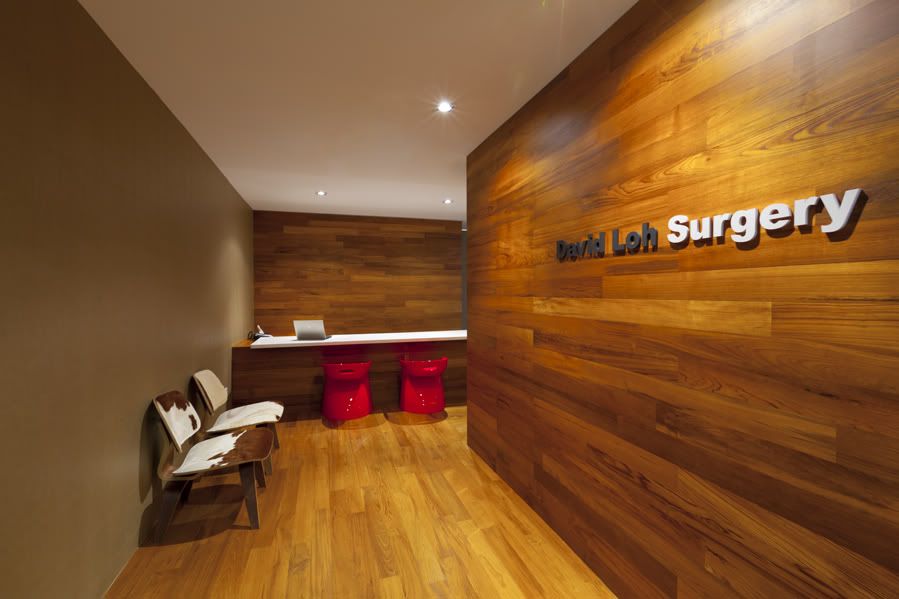 SHR is a quick and painless way to remove unwanted and unsightly hair using the SHR technology. Suitable for the face and body, SHR removes unwanted hair permanently and painlessly giving you the confidence to flaunt your body.
SHR is not quite an IPL and it is definitely not a laser. It is built upon the technological breakthrough where broad-spectrum light is used to warm up and destroy the hair follicles. Because it is not an IPL treatment, it can be used on darker skin (aka me!). Because it is not a laser, the treatment is not painful.
♥My Experience♥
I chose to do SHR on my upper lip. My underarm is pretty fuzz-free and I've been honestly quite bothered lately cos my friend has been teasing me about the "apparent" fuzz appearing on my upper lip. DAMN. I can keep saying no there's nothing there but fact remains is, sometimes, I see it too!!
GRRRRRRRRR
So, when the opportunity came, I decided on trying out SHR on my upper lip. It's supposed to be painless so it eases my worry a little.
Dr David Loh's clinic is very posh and quiet. No crazy screaming kids here even on a weekend! The staff were quiet, polite, and professional. They led to my room quickly and let me lie down and they started the treatment after making sure I understand the whole process.
There are no side effects, and no down time. So I just lied down and put on some super sunnies (to protect my eyes from the light rays) and then the "zapping" began.
Just like IPL, each zap is a burst of light and very little pain. I could smell burnt hair during the treatment (bye bye evil fuzz!!!). The treatment was over in less than 5 mins. So quick, simple, and fuss-free!
I went back to my friend 2 weeks later and showed him the new upper lip and waited for him to notice and he did!! He asked what happened to my fuzz. -.-
I can't believe I suffered thinking that I could live with a little moustache on my upper lip when there's treatments like SHR which are literally, effortless to get done!
♥♥♥
SHR has been safely used in more than 20 countries for the last 5 years. And now, Dr David Loh who is more commonly associated with bringing in cutting edge technology in Aesthetic Medicine introduces the Super Hair Removal (SHR) to his clinics in Singapore.
I had this treatment at the Liat Towers branch. You could call 6733 9114 for appointments or check out their fanpage on facebook!. Prices start from $200, depending on area of treatment! :)
P.s.: Guess what, I saw beautysorority at the place too!! So coincidental! Check out her entry here!