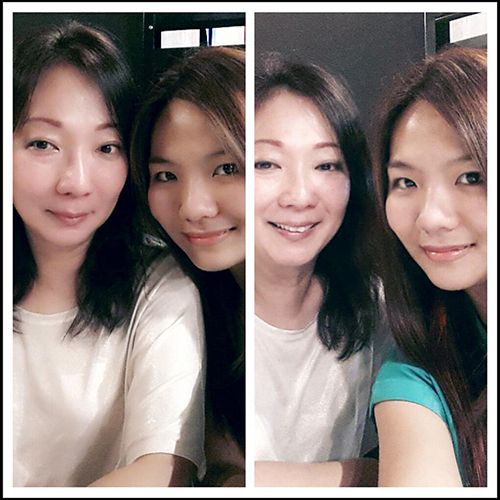 Here's another update of my Mom's journey with Dr. KJ Wong at David Loh Surgery. I am sharing her story often here because it really works for her. The photos here and here just really tell prove so much more than what I can type in words.
My mom's skin condition is called Melasma. It's essentially pigmentation spots on her face. She has tried many different methods for removal (and spent too much money) trying to find a method that works.
But yet, just after 3 weeks of the Obagi NuDerm System, we observed significant improvements already! See here.
Till date, it has been 3 months on Obagi Toning (Obagi NuDerm System paired with Laser Genesis) and this is her today.
RIGHT CHEEK: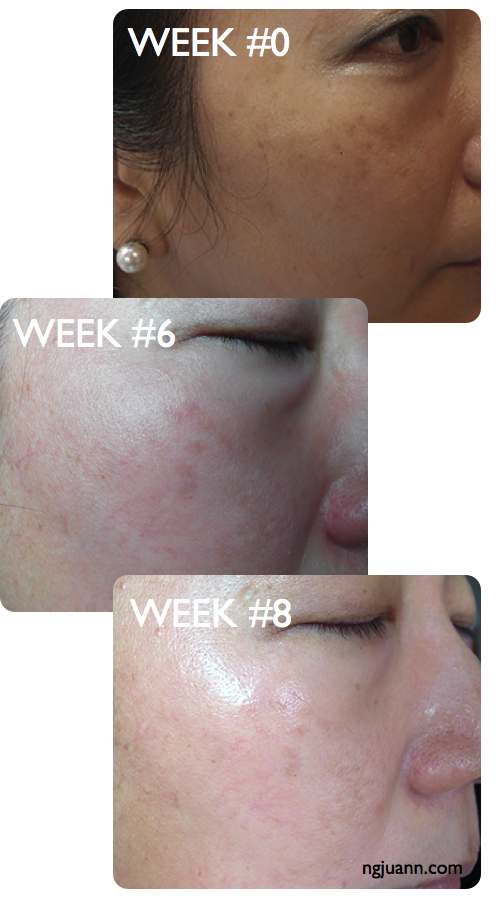 LEFT CHEEK:

I know, we are all amazed here too. The results that Obagi Toning has on her has given her more than just good skin, it has made her more confident and wears a lot less concealers and makeup now! I'm so glad I discovered Obagi for her.
She has also welcomed many compliments on her skin and she's always sure to let them in on Obagi. Stayed tuned here as I check in with her and her results over the next couple of weeks.
**
If you want more information on how this can help you, call +65 67339114 or email (kjwong@davidloh.sg) for more information. :)
David Loh Surgery
541 Orchard Road,
#11- 01 Liat Towers
Singapore 238881