At a blink of an eye, it's been 10 years since I was last an intern. I remember fondly when I was studying at Singapore Polytechnic and I was posted to this little boutique advertising agency to intern.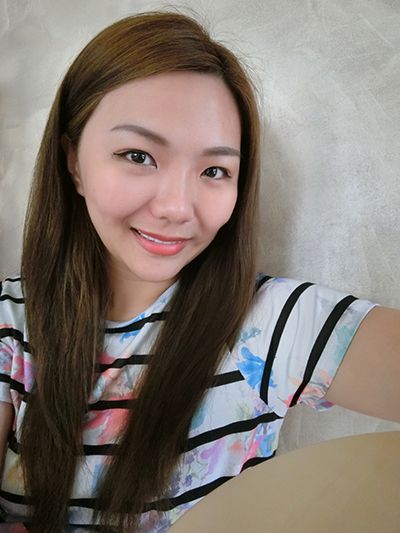 I studied Media and Communications and I had no idea what I wanted to do after graduating, much less what an internship singapore opportunity meant to my career. It would be the first thing that goes onto my resume, my foot in the door for full time employment, so it better be good.
My peers learnt a lot more than I did I think. The agency I was attached to was very small (5 people only) and I was given the task of cold calling for new business. I was realllllyyyy awkward.
10 years on, as an Account Director directly responsible for business development, I wonder why I did all the cold calling. Which potential client would really want to hear us out if they knew I was a young intern? So odd. But anyway, I digress.
Despite that, I grew a love for creating advertising collaterals that the mass public would see. I loved getting into the minds of consumers out there and understanding how advertising can cleverly reach out to them.
At the end of my internship and my diploma, I tried applying for full time jobs at advertising agencies. I only heard back from one big MNC. I was super happy, even though they only had part time jobs singapore opportunity available. I took it. It would be a great stepping stone into the world of advertising, the real thing. Not the internship that I did.
I worked for 4 months and then I landed a full time job, as Account Executive in another MNC advertising agency, just as I had planned. The rest they say is history. I always fondly reflect on how I got myself into advertising and how the decisions I made have brought me to where I am. It wasn't always smooth but it was definitely always exciting.
If I could turn time back, I think I would have taken the initiative to find myself a more established agency to be an intern at. Back then, there weren't websites to help me find my Singapore internship. Anyhow, if you are at the crossroads of looking for an internship, you can check out websites like Stroff.com. They also have listings for part time jobs for students. I wish I took up more odd jobs when I was younger, it would make great stories to tell many years on.
I have heaps of interns going in and out of the agency that I work at now. We always try to give them a great sense of what an agency is like and if they like, the different roles of each department. That is every agency's way of giving back to the society, contributing to nurturing greater talents in the industry. :)
If I were an intern today, I would ask a lot of questions and build contacts. These contacts can provide you guidance and advice throughout your career, whether you choose advertising or not. INTERNSHIPS ARE FUN! If you're about to embark on one, enjoy it!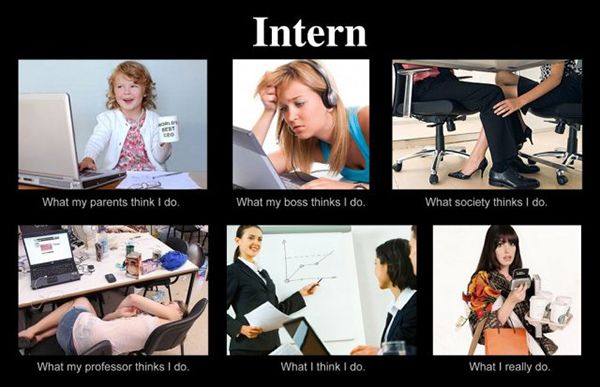 **
If you have any questions about internships in an advertising agency, you're welcomed to drop me a PM here. :) Good luck!