Here's sharing 10 interesting Lifestyle news on MFP!
1) Victoria's Secret Models Reveal Diet and Exercise Routine: How they Prepared for 2013 VS Fashion Show
I only have this to say: "I'll never get there. T_T"
2) Motherhood and the Evolving Pursuit of Balance
OMG THIS IS SO ME!! With Daniel in my life now, my life is so much happier but it is also so much more hectic.
3) 10 Totally #Instagram-worthy Photo Spots in Singapore
VERY USEFUL PLEASE!!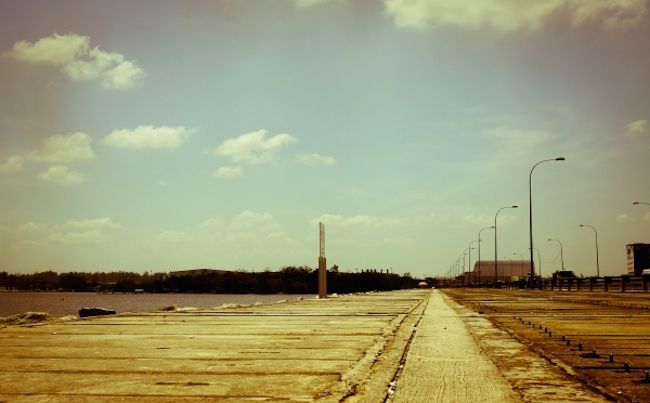 4) The Funniest and Most Adorable Dog Memes on the Internet
Dogs are forever so cute!! And animals do make great memes!
5) Good Food and Drinks with Bad Reputations
Great article! Take a closer look, some of our favorite foods and drinks are actually good for you and simply have a bad reputation.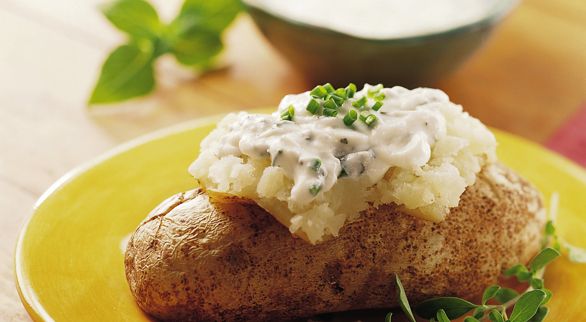 Others:
6) You Have Been Charging your iPhone the Wrong Way. Here's How to Do it Right.
7) In South Korea People Check into Prison to Reduce Stress
8) We Head to France to Try Nutella Sushi
9) Samurai Blue Fans Putting their Best Foot Forward with Cute Girls in Uniform!
10) A Video Showing 10 Food Hacks that Greatly Improve your Desk Lunch
For more interesting lifestyle articles, visit www.myfatpocket.com. :)