I have a personal interest in reading up on aesthetic news because I believe that this area of technology and research will advance so much in the next few years. Look at how it has advanced in the recent years, and how all kinds of aesthetic treatments are being more widely accepted and available to the masses. 🙂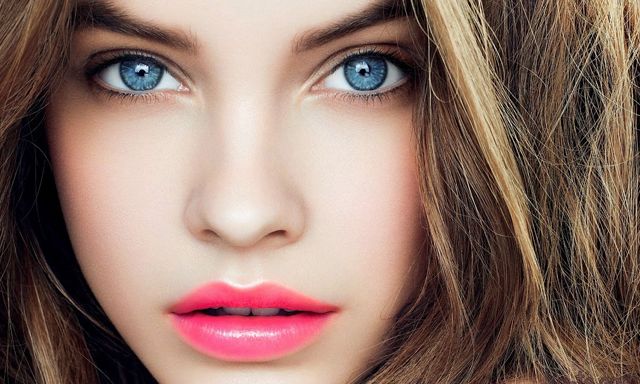 Here's 10 latest news on the aesthetic market:
1) How to Conceal or Get Rid of Unsightly Moles 
2) Do we Gain Back the Fats Lost after Liposuction (an age old question asked to death)
3) Emerging Trends in Aesthetics Medicine in 2014 
4) Learn More On Dermal Fillers
5) Flying In to Seek Cosmetic Enhancements
6) 'Designer Vagina Surgery' (OMG)
9) Newborn Skin with Chemical Peel
10) Get rid of those Milia Seeds!
Want to read more? Visit AestheticsHub.com! 🙂