SK-II has always been devoted to transforming lives of women through the miracle of Pitera (I know so cos they transformed my belief in skincare & made my skin tons better) and this year, they are extending the gift of empowerment to young at-risk women to equip them with power skills for a brighter future through a new initiative called "Empower Me".
Together with UN Women Singapore and Image Flair, this 3 way collaboration is a testament to their commitment to bringing the miracle of life transformation to young at-risk women so they in turn can pay it forward.
At their launch at Raffles City on Dec 20, SK-II donated SGD10,000 to UN Women Singapore that will fund a series of 'The Empowerment Effect" workshops that bring together a team of image styling experts, power speakers and SK-II's skincare & beauty counselors to equip attendees with social knowledge and enhanced image styling skills to secure better employment and career advancement.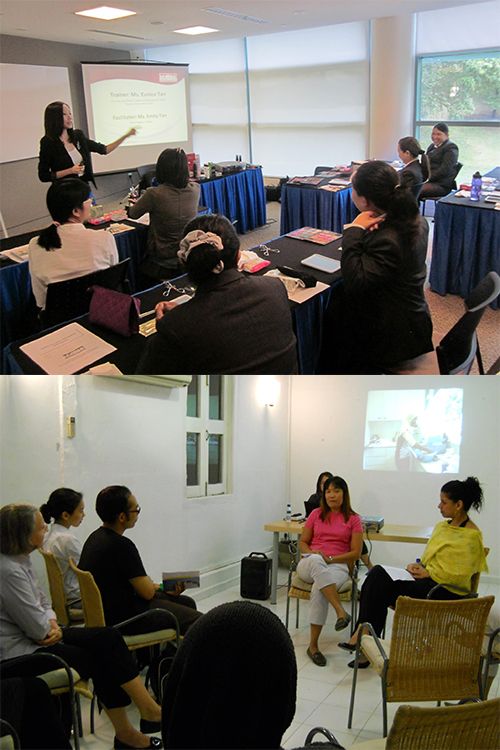 Trina Liang-Lin, president of UN Women Singapore, says that they aim to instill young at-risk women with greater self esteem and confidence. Image Flair's Founder, Eunice Tan, and her team are glad to be able to coach women to incalcate and practice image styling and personal grooming and social skills.
It is definitely a power packed trio that is working together to make the EMPOWER ME campaign a success.
To read more about SK-II's products that I have used, click here.
For more information: SK-II | UN Women Singapore | Image Flair