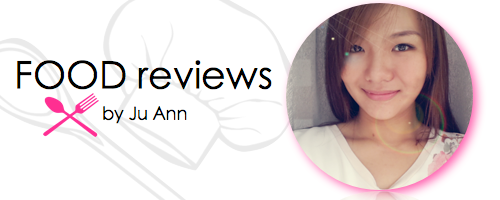 Location: 55A Jalan SS15 Subang Jaya (opposite Taylor's Business School)
This one of the few places I always frequent in KL. Am quite sick of the same few places already so next time I go, you-know-who-you-are all please bring me somewhere new 'kay!
Salmon Steak Restaurant – Great for "Pok-Kai" days because its really cheap western food for not bad quality (if you know what to order)! :)
This is what we had:
Salmon Steak – RM13
It was a bit fishy tasting but other wise, very good value isn't it? Two big pieces for RM13 with fries, a sausage and a coleslaw… BTW, the sausage is not nice. Same goes for the fries.
Beef Bolgnaise Spaghetti – RM5
This is quite good actually! If we overlook the rather plain looking presentation…
Mushroom Chicken Steak – RM9
Salty but not too bad.
Chicken Maryland – RM9 (I think)
I wonder why they call this chicken maryland. So cute the name! :P This used to be quite yummy a long time back. This time round, the standard seems to have dropped by quite a fair bit!
Cheese Chicken Steak – RM9
I took the whole chunk of cheese and gave it to my cousin who had the mushroom chicken. She looked like she enjoyed it! It was too fattening already! Hahaha! The sauce is a bit salty as well.
The drinks are great too. Gigantic fruit juices for RM5. :D Yummy!
If you ask me, I don't think I will be coming back here again anytime soon – well, not when there are so many other little cafes and such that I have yet to explore! :)