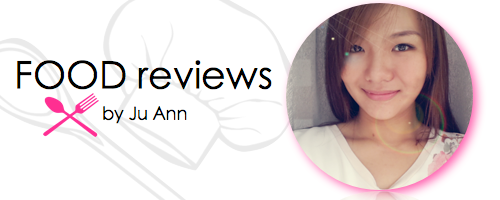 I was invited by the kind people at Hotel Re! to a food tasting session of their latest new Brunch Buffet..
It is a weekend-only brunch buffet that starts from 11am to 3pm.
Here are some of the yumm-meh food I got to enjoy.
This is one of my favourite dishes. It's very soft and yummy. I spoke to the chef about this dish and he mentioned that a lot of time is spent on marinating and leaving it to simmer. :)
Tenderloin of Beef with Goose Liver & Peppery Jus
This is the BF's fav. I liked it too. Couldn't really spot any goose liver but I guess it must be mostly in the sauce. Yummy!
Other worthy mentions are: Laksa, Satay Fried Rice and Lobster Bisque (yums!)
There were also desserts but to be honest, I didn't really like it much. I love rich chocolate kinda of dessert but Hotel Re!'s spread were more towards the shooters and some mini cakes.
Hope you enjoyed the pictures.
In my humble opinion, the food was good across the board but I felt that the spread could have been bigger to include more choices. Afterall, buffets in Singapore are usually larger than life with overwhelmingly huge range of choices to pick from.
Here are details of the buffet if you are interested:
Adult: $38.80++ | Child: $18.80++
Hotel Re! is located at Pearl's Hill
175A Chin Swee Road