I have already exclaimed quite a few times over how much I love Porcelain Face Spa. This is my 4th visit to them, and my 4th post on them! This really tells how much I love their services!
I always have this perception that the longer the facial, the better it is. The more complicated the steps, the more effective it probably is.
Never have I gotten in and out of a facial salon within 1.5 hours and have my skin looking as clean and glowly as mine does after a session at Porcelain Face Spa.
I was a bad girl this time around and was 30mins late for my appointment. I was scheduled to do my favourite Quinessential Facial but due to time constraint, we changed it to a shorter duration facial called Pick Me Up Facial.
An express facial designed to rejuvenate the skin, provide hydration, antibacterial effects, stimulates cellular repair and collagen production – all in 30 minutes. Includes a relaxing shoulder massage.
There are no extractions in this facial although the therapist said that my lower chin is super congested. :( They did a quickie blackhead sticker tape removal for me. Check out the before & after + the dirt the came off my face!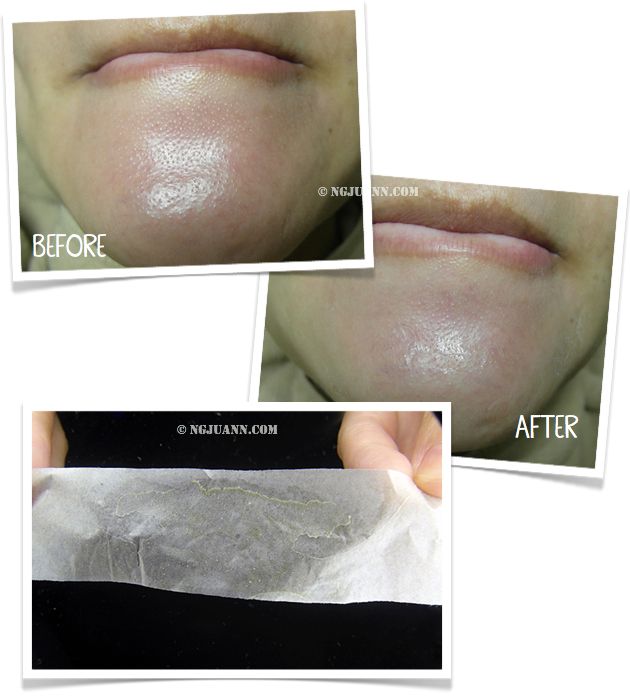 Impressive what their sticky tape can do. The other little lumps on my chin will have to be manually extracted at my next Quintessential Facial, says my therapist Sammy.
And I totally cannot wait!! :) I have been going without any foundation/base makeup for 2 weeks now and I am super loving it!
Barefaced & happy skin! One day my skin will be like porcelain! ❤ ❤ ❤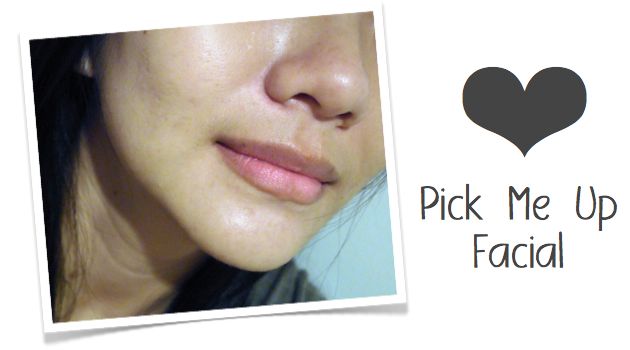 Read all my other posts on Porcelain, The Face Spa here.
****
[Updated: Aug 2016] You now get to enjoy 3 facials for the price of 1. Just mention my blog and ask for "The Classic Collection" – it consists of an OxyRevive treatment, Quintessential Facial and a Pick Me Up all bundled up in the original $374.50 price. 
Porcelain, The Face Spa
Contact: Call 6227 9692 for an appointment
Address:
15 Cantonment Road S089739 (3 mins walk from Outram MRT exit H)
277 Orchard Road, Orchard Gateway #03-13, Singapore 238858
Website | Facebook | Twitter | Tumblr | Instagram: @porcelainfacespa