Someone said KOREAN COSMETICS? YES PLEASE.
While I love how the korean look but I am so tanned, it's impossible to look like them, however, korean cosmetics have so much to love about.
They literally make the best lip colours and make having soft brown eyebrows look so achievable.
CLIO recently launched their new range of lipped called CLIO Virgin Kiss Tension Lip.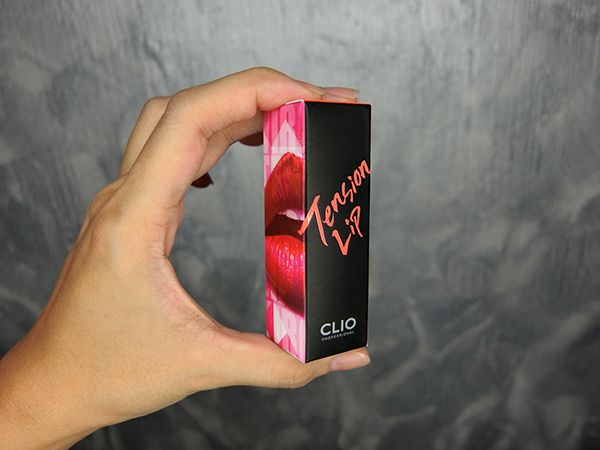 Check out 4 shades here:
It's formulated to be semi-matte, making the colours fade resistant, and surprisingly glides on smoothly still. I love how pigmented these are.
My favourite shade? The #10 Peachnista which is a gorgeous blend of coral and red. This shade is also featured in The Producers, a Korean drama. #9 Pinky is pretty too!!
The other item they launched is the Clio Tinted Tattoo Kill Brow, a two-in-one brow tool with a brow tattoo pen on one end and a brow mascara on the other. Available in 2 shades, #1 Earth Brown and #2 Soft Brown.
Here's how to use it:
Up your brow game with this nifty 2 in 1 tool. This tinted tattoo pen formula contains a natural plant-based ingredient called Dihydroxyacetone (D.H.A.) which will react with the amino acids in the skin to give a brown colouration akin to tanned skin, without irritation or side effects.
I love the brush end of it. One dip gives you enough colour to to coat your eyebrows well. The pen side has a fine tip but it won't give you defined wing tips if that's your preference. This is great for filling in gaps, great for those thick brows that is trendy in Korea.
**
The Clio Kill Brow Tinted Tattoo is priced at S$23.90 and the Clio Virgin Kiss Tension Lip lipsticks are priced at S$22.90.
Both are available at selected Watsons stores in Singapore. Check CLIO Singapore out on Facebook.