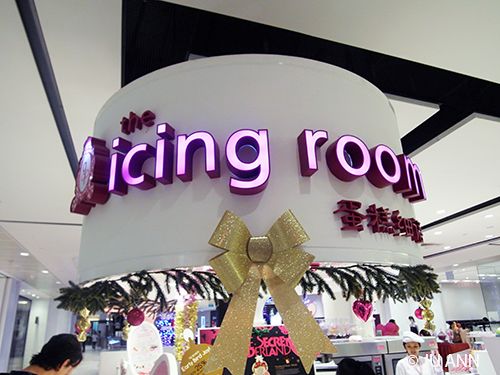 This is excitingness la! Thanks to Icing Room, I was given one of their X'mas specials, the Mini Yule Log Cake, to experience what Icing Room is best known for – a DIY cake decorating session! :)
I decided to bring along my mom, grandma and sis all along to have some fun as well!
They say "Too Many Cooks Spoil The Broth". What do you say?
For $18.80, I was given this whole set! A log cake, 3 icing colours, some flowers, some hearts, some silvery balls, a X'mas tree, Santa and a "Merry Christmas" sign!
They say "Life is like a blank canvas, full of hope and possibilities".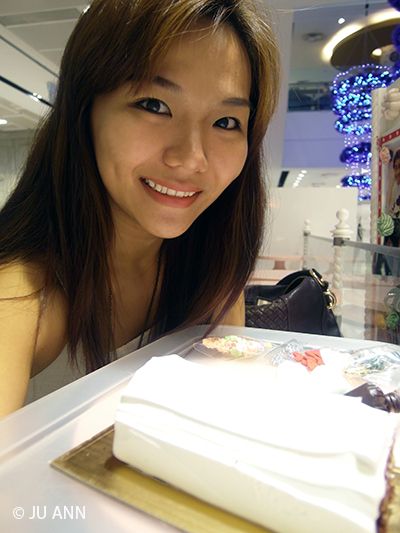 Aye Aye Captain. And I stared at the very blank log of a "canvas" and was dumbfounded! I really wanted my design to be outstanding!
There's the "Who has the best yule log cake" contest that's running on Facebook now! The best design wins an iPad Mini and there are so many other consolation prizes too.
Submit your DIY Yule Log masterpiece, garner votes, jingle down to The Icing Room exclusive Christmas party and win attractive prizes!
Ok LeonarJu (i.e.: me) & ma team gets to work.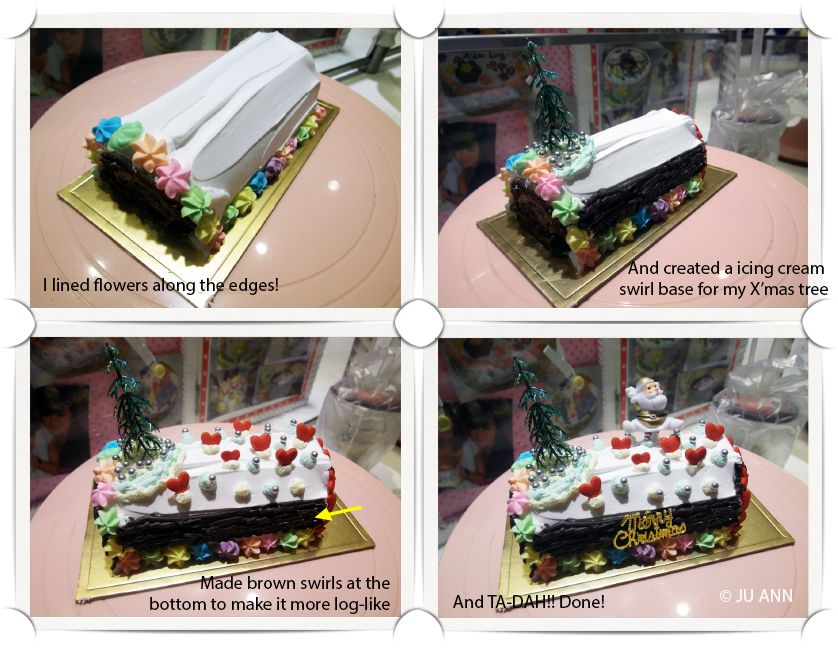 Here's me and ma masterpiece!
We had such incredible fun! Totally recommend this as a fun activity for couples and families!
See, this is my mom putting on the chocolate swirl:
And my sis putting on the silvery balls: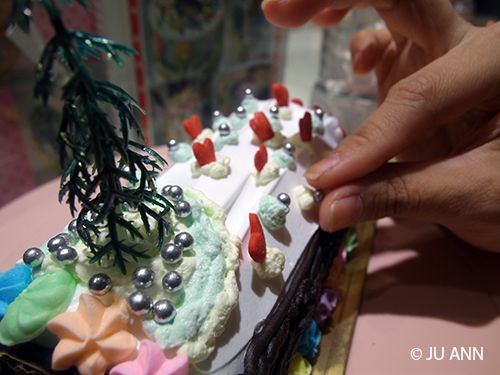 And here we are, proud creators of our creation haha!
Oh yes, up close and personal with my MASTERPIECE: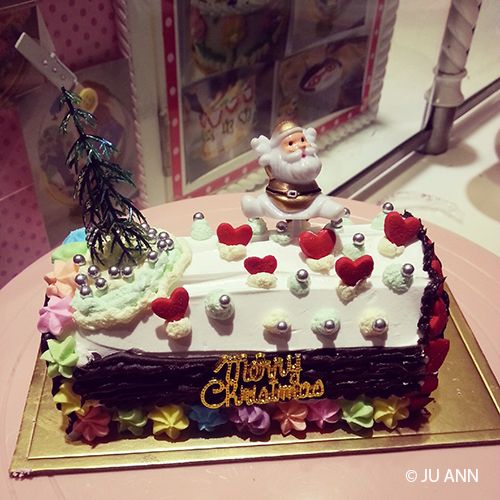 Click to VOTE for my entry which I called "Home Sweet Home" k! :)
**