Check out my last post on 7 luxury bags from 7 brands to 7 winners. The Chanel could be yours! If you read my last post about the PRADA BAG giveaway, well, the winner has been announced!
Congratulations May Ying! She's only 23 and she won a PRADA! T_T *Envious max!*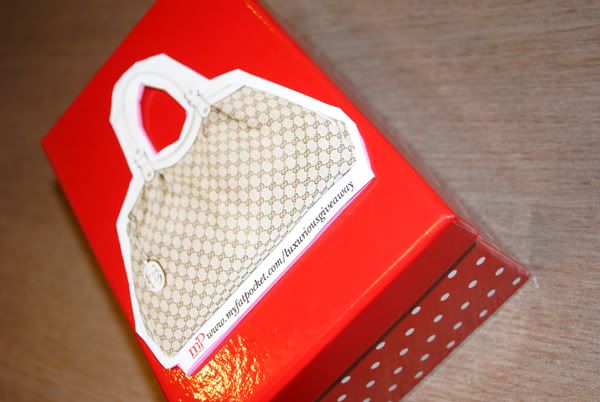 Well, this week is already Week 3 into the contest and this week, MFP is giving away a GUCCI BAG!
Well, this week is our chance for the GUCCI bag.
There are 5 more weeks to go. 5 more bags every girl desires!!
I WANT MIU MIU AND CHANEL!!
If you want to win as well, all you need to do is to earn chances by commenting in the MYFATPOCKET forums! Every 5 comments = 1 chance! How easy is that?!
Go wild girlfriends…!!