Hands up for those who would want value for their money when it comes to manicure! While I love pretty, sophisticated nails that take a lot of time and effort to create, I do have a budget in mind and I don't know about you, but I personally always go to home-based nail salons when it comes to getting a manicure done.
As we all know, most home-based nail salons are at Sengkang or Punggol, and these two places are just way too far for me. :( I haven't come across any home-based salons till I got an email from Manicure Mermaid! :)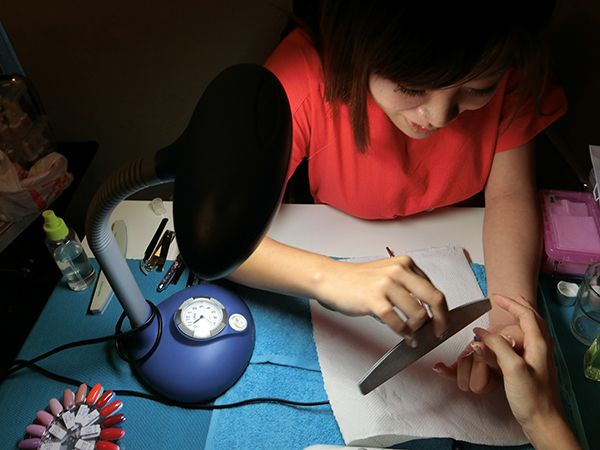 Manicure Mermaid is a Singapore home-based salon which is located in town. It's strategically located at Carpenter Street (that's near Raffles Place, Clarke Quay and City Hall MRT)! Click here to view.
Sharlene just started this new business earlier in 2014. This business was borne out of her love for having beautiful nails. Manicure Mermaid is named as such because she only provides manicure services, and no pedicure services. Mermaids only have hands yeh! Haha!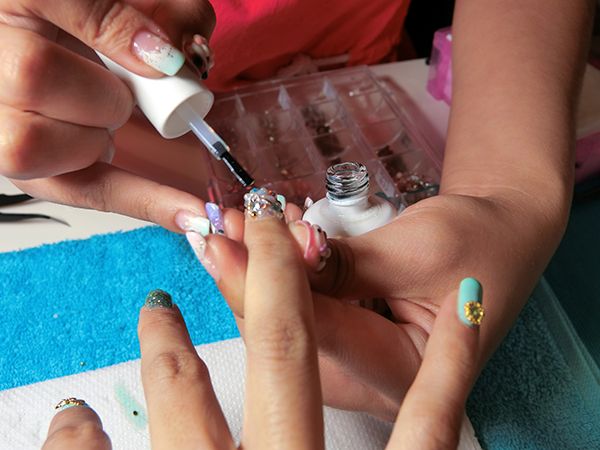 Anyway I found it interesting and decided to take inspiration from her salon name and have my first set of nails designed after her salon name.
Here's what she designed for me!
I love how bling'ed up my ring finger is! Sharlene has a great eye for putting all the different blings together and make it look good!
I don't know about you but I like the fact that I can enjoy manicure services at home-based salon prices at such a good, central location!
Oh if you're looking nail art inspiration, do check out my Pinterest Album! :)
**
Manicure Mermaid provides ONLY Gelish-Manicure services.
By Appointment Only.
Contact/Text: 91553621 / Sharlene
Located at Carpenter Street