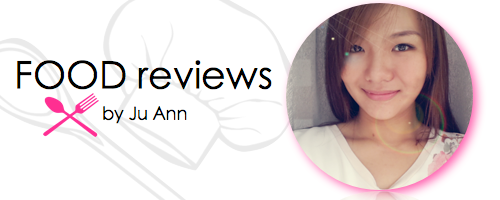 This is my second trip to Dynasty Dragon. On my first trip here, I think we ordered a wider variety of food. This time around, they had some promotion going on with their crabs and since we have some big love for these crustaceans, we decided to revisit Dynasty Dragon.
We had a total of 9 crabs! The crabs were small and took us a lot of effort to eat. :( On the bright side, the cooking was quite good.
This is the steamed version with egg. This isn't my favourite of the three flavours, but I have nothing to complain about this. :) The eggy part of the crab was soooo yums!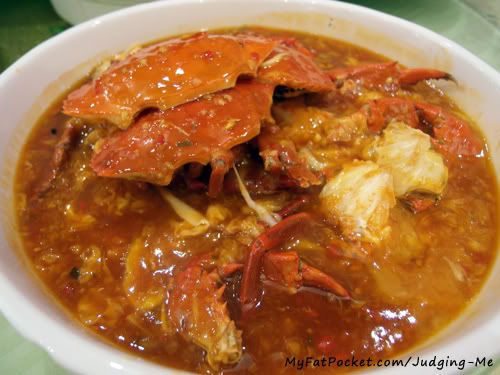 Sweet and sour crab this is. Granddad loved the sauce. We wanted fried buns with the sauce but they ran out :( The sauce simply BEGGED to be eaten with bread! So disappointed I got no bun! :(
My favourite had to be this butter crab which was superrrrr nice! It's extremely flavoursome. I found myself licking me fingers! A must try! If only the crabs were larger….this dish would have been splendid.
We also ordered a fried rice which was cooked really nice. It had enough "wok hei". The grains of rice were all nicely individual and not lumpy. This is a simple dish that's truly hard to master. At Dynasty Dragon, I found theirs acceptable and would order again.
I am not sure what this veg dish is called but I named it Exotic Vege. There are heaps of stuff in there that I don't eat but those that I did eat were nicely done and not too oily.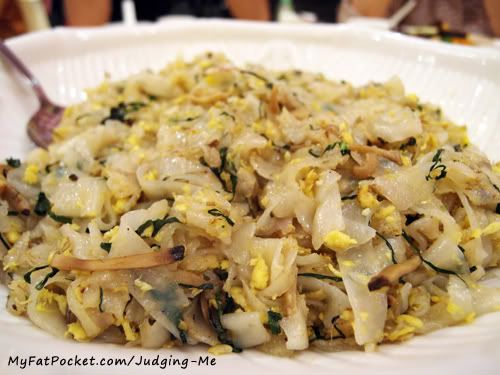 Fried Hor Fun. This is a hugeeee portion (not cheap too at about rm30). This is a very unique dish that I haven't quite seen anywhere except at Dynasty Dragon. I liked the noodle texture and the adding of seaweed. The seaweed gives this dish a unique crisp to it that's worth a try.
The whole meal costed 7 of us a total of RM160++ it's not cheap but that's what you get! Restaurant price! I would definitely return again cos their food is really generally quite good.
Dynasty Dragon Restaurant is located at:
ES18-20 Second Floor, IOI Mall (New Wing) Puchong,
Tel: 03 8075 0326
http://www.dynastydragon.com.my