#1: How to Make Korean Style Ramyun Noodles Soup in Super Simple step-by-step Guide
Just like how they do it in foodcourts!!!
#2: 15 Sweet Treats you can only Find at Japan's Haneda Airport
You will be surprised that it's really not the usual fare that you are expecting!
#3: Tokyo's Legendary Black Hot Dog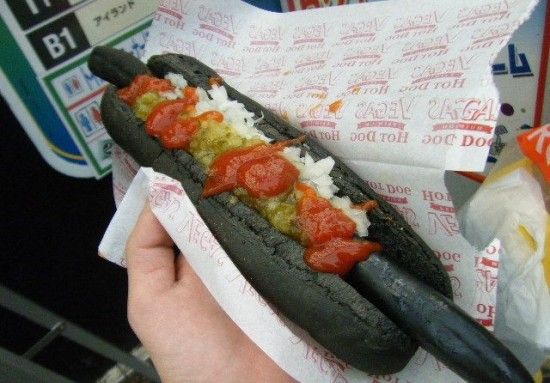 Omg……… That sausage is really black!!
#4: Are Pets Replacing Children in South Korea?
This is like a growing trend in crowded cities like Singapore & Hong Kong too!
#5: Photographs Featuring Pet Owners Who Have Grown Up With Their Pets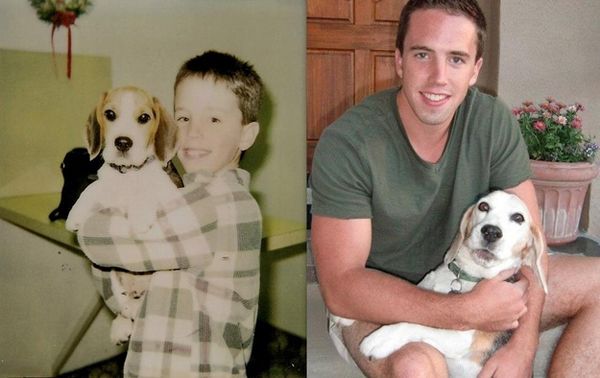 This is very heartwarming isn't it? :)
#6: Death of Beloved Pet? Say Goodbye in Cats Classified
Seems like a good outlet for pet owners to grieve don't you think? :)
More lifestyle articles like these on MyFatPocket.com! :)