It's Digital Fashion Week in Singapore and I'm super inspired to do this post!
My style is all about classic cuts, good quality material, and a little bit of something unique. My budget's usually below $150 for a dress. I thought I'll share some of the latest local designers that I love.
#1: Saturday Club (www.saturdayclub.com)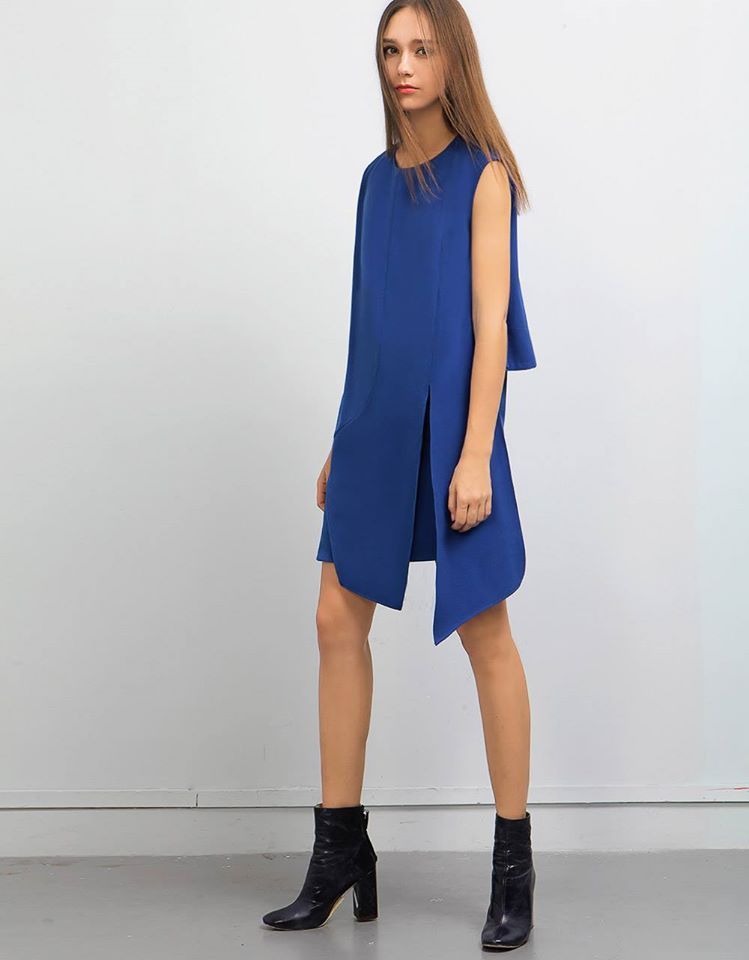 You know Kate Spade Saturday? I love their pieces. Classic, timeless designs with good quality materials but kinda out of my budget at about $200+ per dress. They launched a more mass-market brand and their designs are extremely affordable at about $40-60 per dress. That's very good value!
#2: Love Bonito (www.lovebonito.com)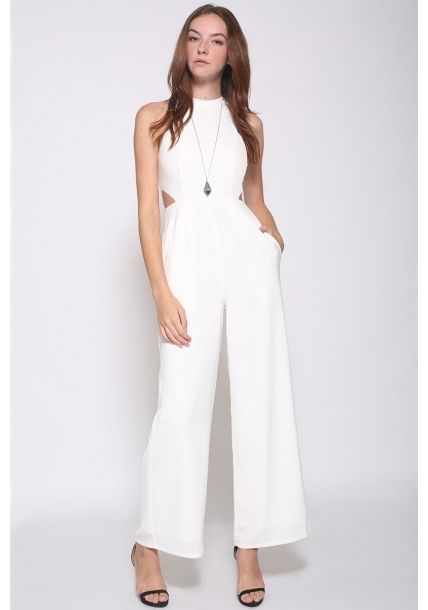 Pretty much everybody knows Love Bonito by now but while I thought they were very overrated at some point of my life, I am now a huge fan of theirs. I have bought many pieces and returned some too. The pieces I received and kept are mostly pieces made of good material and cutting that fits me. Hard to argue with that. :)
#3: Klarra (www.klarra.com)
Klarra is a recent new obsession of mine. I chanced upon their pop up store some time back at Robinsons and felt for myself the great material used for all their pieces. The cutting is also not ridiculously small and the designs are pretty timeless, with flattering cuts. Definitely check them out. :)