Recently I've been back on the craze for everything Korean from Korean Maggi Mee, Korean Songs, to Korean Dramas!
Check these articles that'll feed every fan of Korean Culture:
#1: 10 Things You Can Do ONLY in Korea!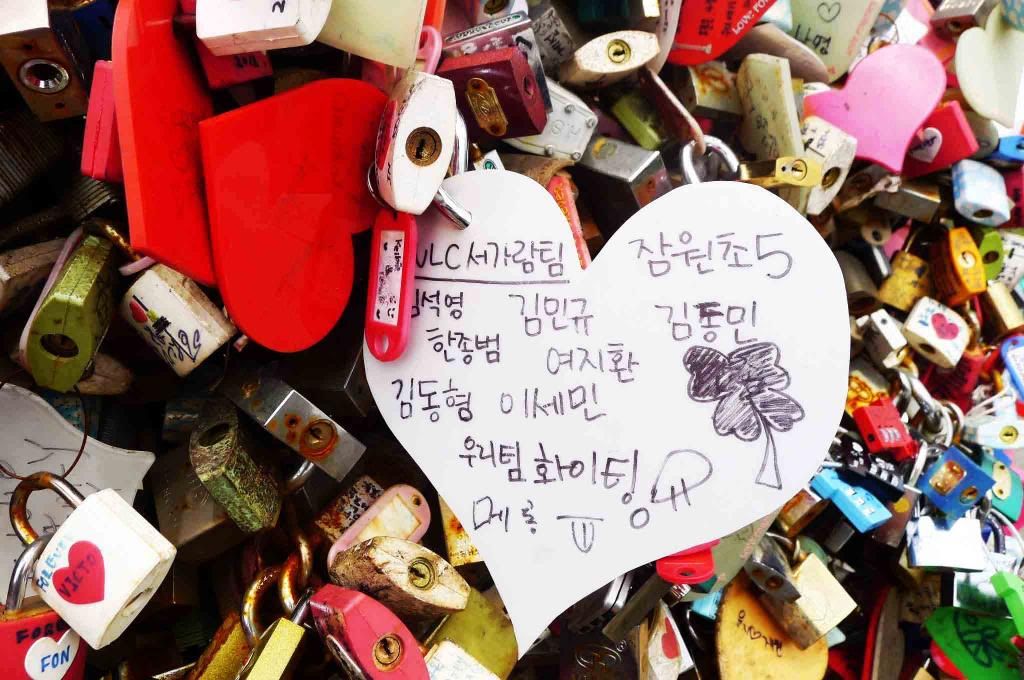 #2: How do you Hook Korean Men?
#3: 10 Must Know Funny Korean Variety TV Personalities
#4: Seoul Shopping: 11 Best Places to Go Shop for Korean Fashion!
#5: How to Eat in a Korean Restaurant Like a Local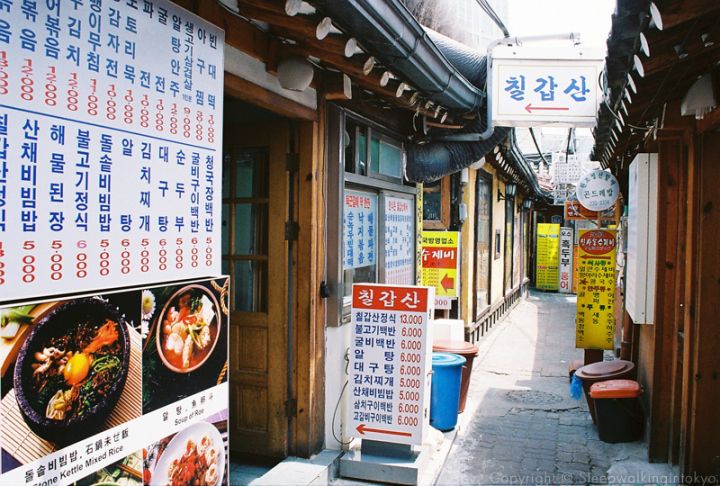 #6: 28 Popular Korean Clothing Brands to Buy in Seoul, South Korea
#7: Fashion Spotting in Apgujeong, Seoul, Korea
#8: Want to Marry a Korean? Read this first!
#9: 7 Classes in Seoul You Should Take!
#10: Etude House's Precious Mineral Any Cushion Foundation