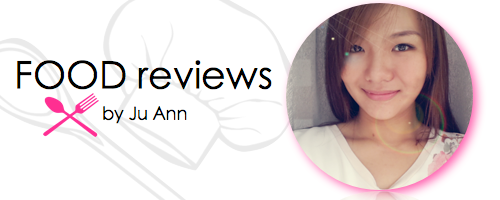 **BEWARE, heaps of awesome food pics!**
Ever wondered what to eat in Hong Kong? I know I have. I've been to Hong Kong so many times and each time, I always find myself eating at the same type of places! Cha Chan Teng or some small eatery that I find round the corner or some street food.
Funny how I always watch those Hong Kong dramas take place in a big traditional chinese restaurant and only find myself eating in these kinda restaurants for morning dim sum only.
But hey, this recent trip to Hong Kong, I decided to try something different and go for dinner at a traditional chinese seafood restaurant! :)
So I did a quick google on Hong Kong's OpenRice.com and asked around a few friends and got recommended to this restaurant called East Lake Seafood Restaurant at Causeway Bay. Address at the end of this post.
First up, here's sharing some AWESOME food pictures which somehow turned up really well on my good ol' cam.
Peking Duck
Another of my favourite chinese staples.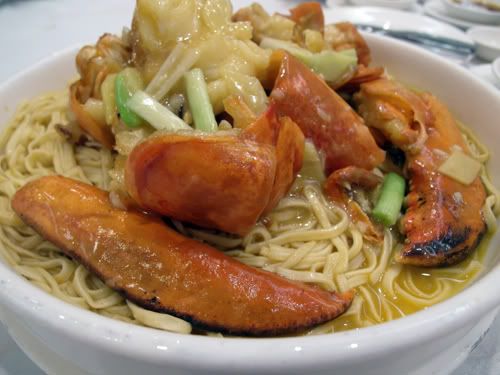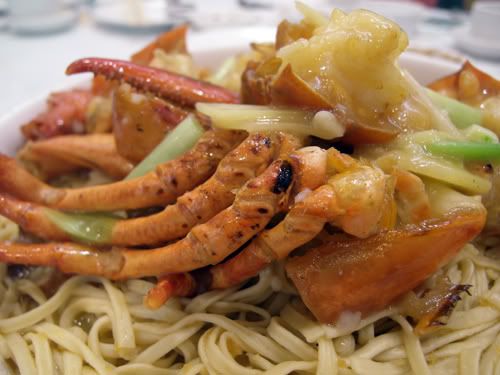 Lobster Ee Mien (Yee Mien)
Omo this is yums. I love lobster and I love Ee Mien. And I love Ee Mien so much that I came back to SG and cooked more Ee Mien for myself and the BF. This was yums at East Lake.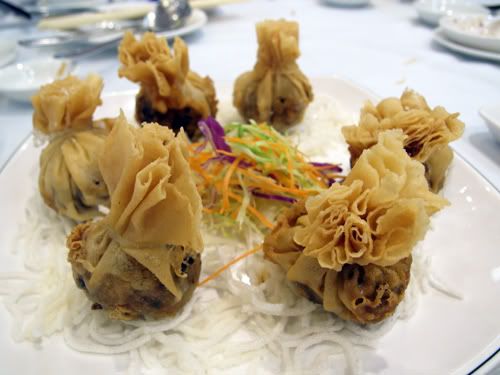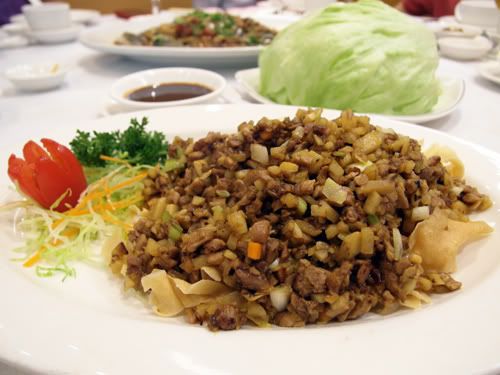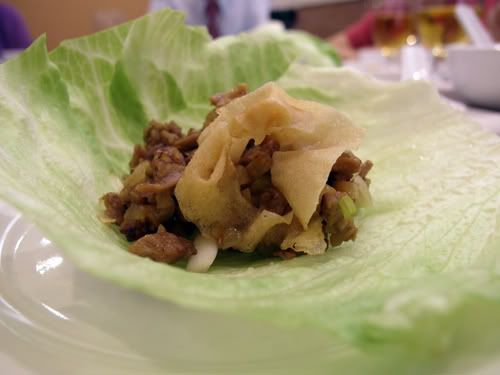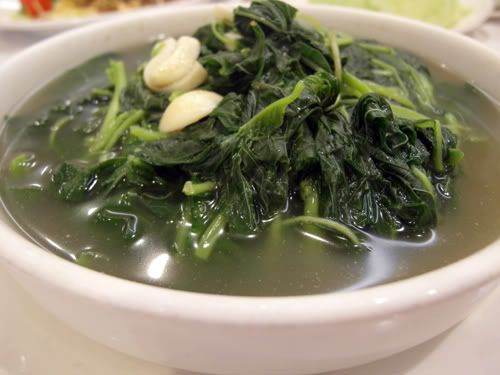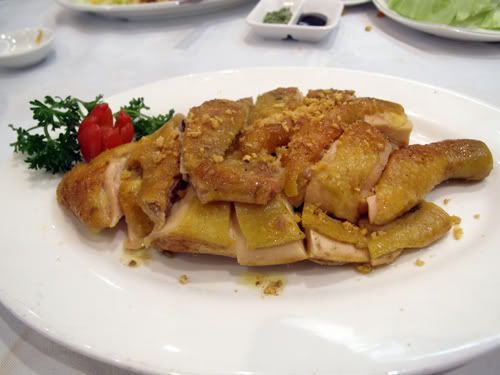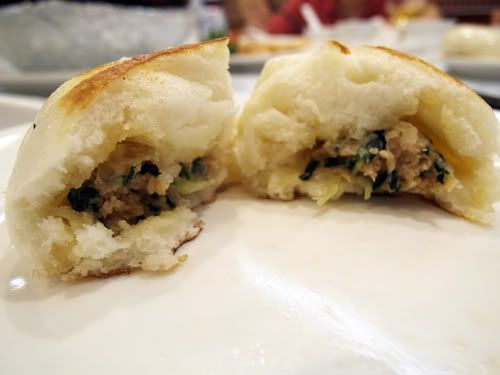 East Lake Seafood Restaurant 東湖海鮮酒家
Reservations: +852 2504 3311
4/F Pearl City 22-36 Patterson St.
Causeway Bay, Hong Kong
銅鑼灣百德新街22-36 號珠城大廈4樓
(Located at Paterson Street, on top of Welcome and same building as Outback Steakhouse. Get here via Causeway Bay MTR Exit E – 1 min walk)