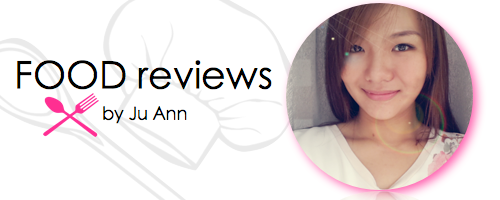 Discovered a new dish during my recent trip home to Kuala Lumpur. It's called Chilly Pan Mee and it's super damn nice!
Forget everything you knew about the "Ban Mian" we know in Singapore. This is THE CHILLY PAN MEE – with noodles textured like ramen, a poached egg, minced meat and as much chilli flakes as you want to add. And then you mix it all up!
I don't really like Ban Mian in Singapore, in fact I don't think I have even ordered any Ban Mian for the last couple of years.
When my mom first told me about this Chilly Pan Mee in Malaysia, I wasn't overly excited to try it because I thought it's the same Ban Mian in Singapore. How good can they make that? LOL
But finally I tried and omg, I want to eat it again and again and again!
Check out these mouth-watering pictures. Go try!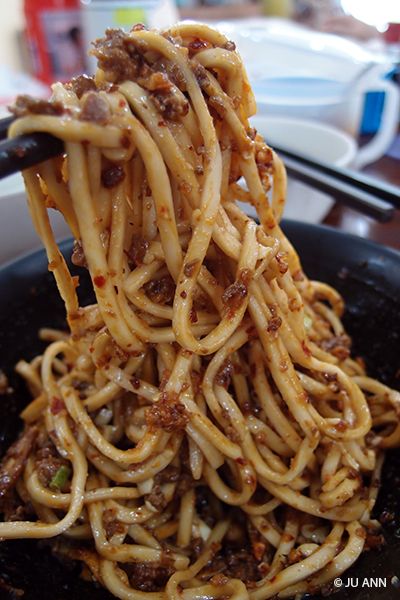 Only RM6 per bowl!
There are many other places that sell this and are apparently more popular too. Try Kin Kin Chilli Pan Mee – apparently the best in KL but I haven't tried.
**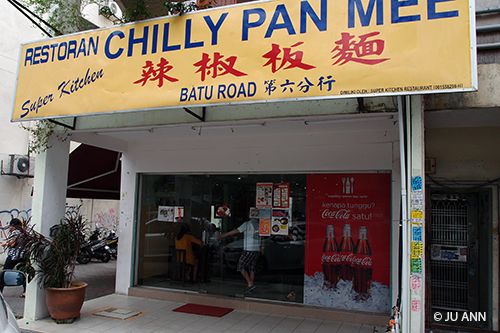 Chilly Pan Mee
27 Jalan SS15/8A Subang Jaya
Tel: 03-5637 0998
*Pan Mee and Ban Mian is the same, just pronounced differently in different languages with the latter being Mandarin and the former being Cantonese.