When I was growing up, I had a lot of dreams and aspirations. I wanted to be a lawyer, a pathologist, a kindergarten teacher and even a pet groomer at different stages of growing up. I'll admit that while my career ambitions changed according to the latest movies in town, one thing never changed – I had dreams, big and small and I never stopped dreaming.
As I grew older, and started my first job in an advertising firm, I was pretty ecstatic. What is this very cool world of advertising all about? 9 years later, I'm still in advertising, but I am dreaming of having a little business to call my own. Maybe that will come true one day, maybe it won't… but I'll never stop dreaming.
I look at my little sweetheart now and I can't wait to hear his dreams. What do you want to grow up to be darling?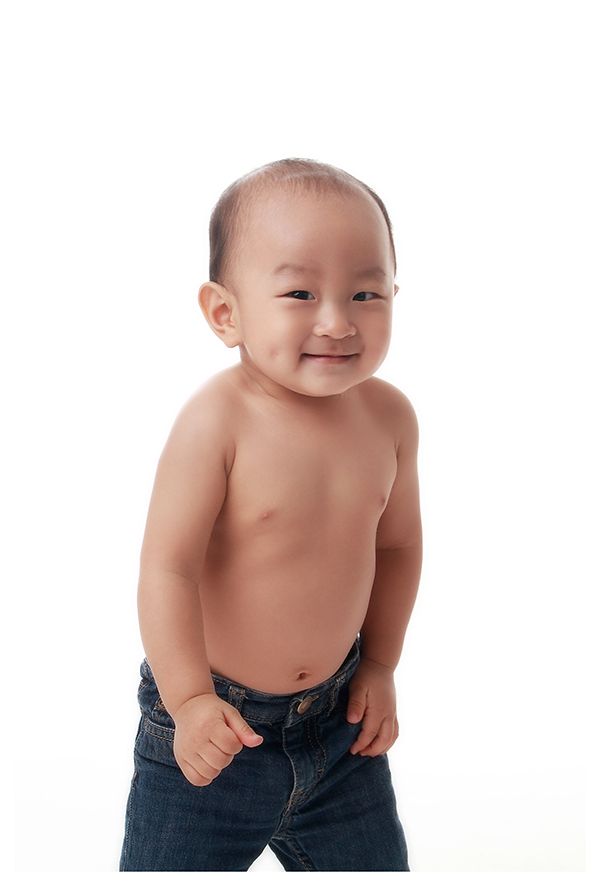 Mummy wants you to be an aesthetic doctor and keep me looking young forever.
Whatever your dreams may be, jobsDB has a new campaign that reminds us that it's never too late to Dream Big. If you're not too happy in your current job, there're over 25 thousand jobs available at jobsDB – start dreaming!
If you want to win the grand prize of a $3,000 travel voucher to a destination of choice, all you have to do is participate in jobsDB's Instagram video contest.
To participate:
Not sure what to post? For some inspiration, take a look at the campaign launch film
Prizes:
Stand a chance to win the grand prize of a $3,000 travel voucher to a destination of your choosing or one of 10 sets of movie vouchers.
Good luck and remember to never stop pursuing your dreams!
The contest will run from 4 Dec 2014 ,0000 hours– 17 Dec 2014, 2359 hours. So get your entries in asap! There is no limit to the number of entries each participant can submit. Terms and conditions apply.
Winners will be announced on jobsDB's Facebook page and Instagram account. Selected video entries will be showcased on a the Dream Big contest microsite.
**