Advertorial
A store that once started out as an online blog shop selling apparels, MySpiritInc has since branched out into selling good quality, authentic Korean beauty products from Korea!
I've really started to take up an interest in Korean cosmetic and beauty products because surely that's one of the reasons why the korean actresses and singers look so pretty (besides the cosmetic surgery of course). The smokey eyes, the clear skin, perfect makeup that looks like it's natural… I want that!! :)
See how pretty they look.
It is quite awesome that MySpiritInc has so many korean products to choose from too! Look!
There are great beauty deals that come arrive conveniently and speedily (2 days delivery) at your doorstep too! All you have to do is go on their website here, order and check out! They accept all kinds of convenient payment options like Paypal, Credit Cards and POSB Bank Transfers (for Singapore customers).
They also ship internationally. Details here.
Here's my beauty loot from MySpritInc! I am sooooo excited to try them out!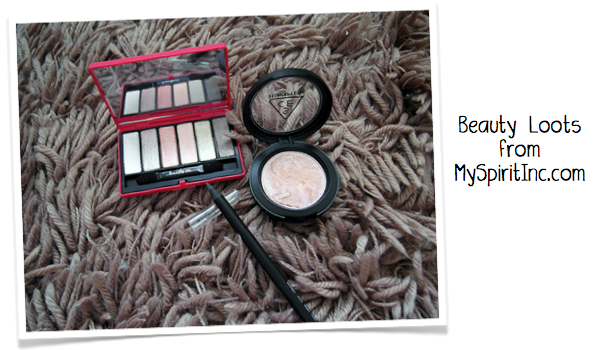 #1: Marble Highlighter from 3 Concept Eyes
Super love this for the shimmery effect. This helps to highlight the important parts of your face and makes it look like you have a healthy glow. Details here!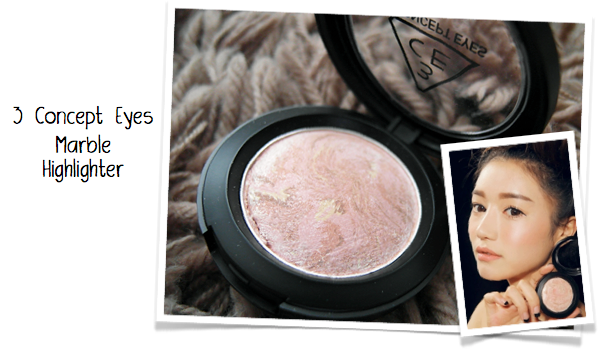 #2: Friday Night Eye Palette Shadow from Banila & Co
This is a very compact and travel friendly eyeshadow palette with very very pretty shimmery shades of purple/pink. Take a look below. I fell in love at the first swatch I did! Details here!
#3: EyeBrow Shaper from 3 Concept Eyes
From 3 Concept Eyes is a very good eyebrow shaper. I tried drawing on my hand but nothing came out but once I used it on my eyebrow area, whoa, the effect is very very natural! I totally give this 5 stars!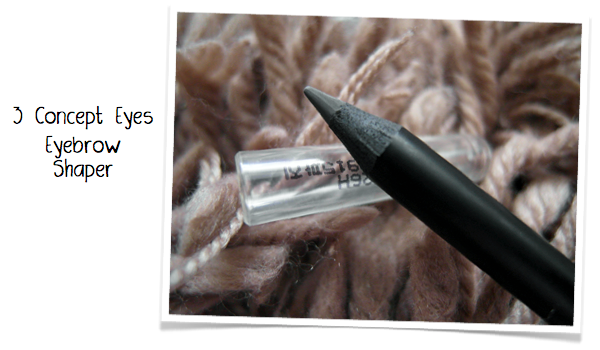 #4: Claypatra Minder Salt Clay Pack from Banila & Co
This is a mineral salt clay mask. It applies easily (but make sure you finish it before it dries up!) and helps to remove sebum, dead cells & pollutants. Details here!
**
CNY is coming! Time to get your complexion all primped up! :) Check out MySpiritInc for great beauty deals and a fuss free shopping! :)
**